Is it too early to decorate for the cold season? Maybe yes, but we live in an era where we speed up everything; we want everything now and fast. But when we talk about our home, our peace, that's a different story. There, we want to forget about the world and spend every second enjoying our space, family, friends and the cosiness it brings. 
As autumn arrives, the weather gets cooler, and the days get shorter, we spend more time indoors. And this season is all about spending quality time inside your home and focusing on your wellbeing, so the goal it's to turn it the cosiest as possible. 
Knowing how to commit to decorating for autumn isn't easy. Do we change everything, just some details? 
Whether you like to embrace an autumn change fully or opt for a more subtle seasonal shift, here are 6 statement making autumn Design Trends from Jetclass to prepare your house for the cold.
Natural Materials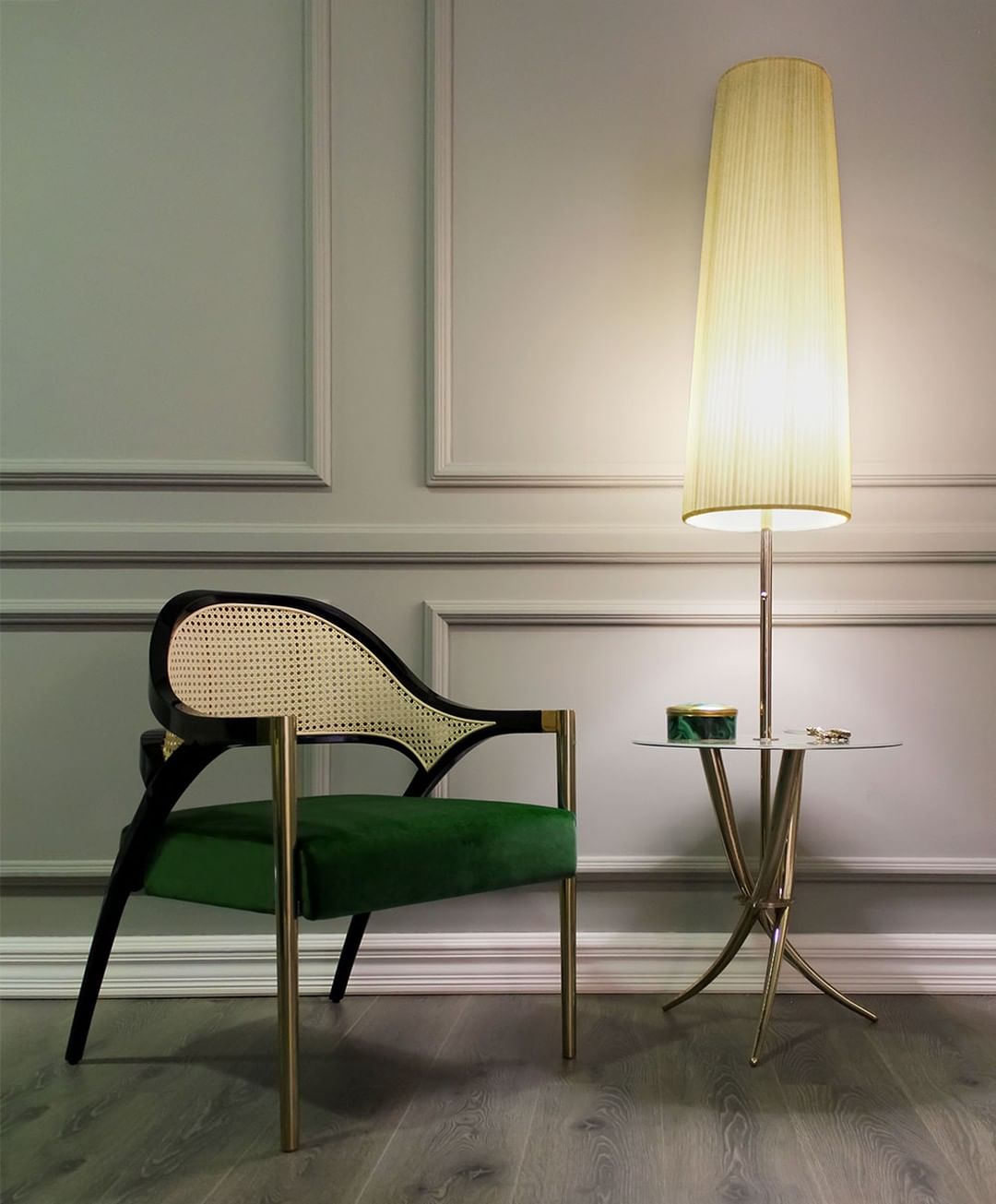 Determined by comfortableness and cosiness, this year's autumn trends are all about natural materials that bring a sense of well-being and warmth into our homes. 
Embrace and combine various natural materials to create a refreshing and inspirational space; add materials such as teak, jute and, our favourite, Rattan. Combined with rich fabrics or patterns, these materials quickly become everyone's favourite.

Soft Textures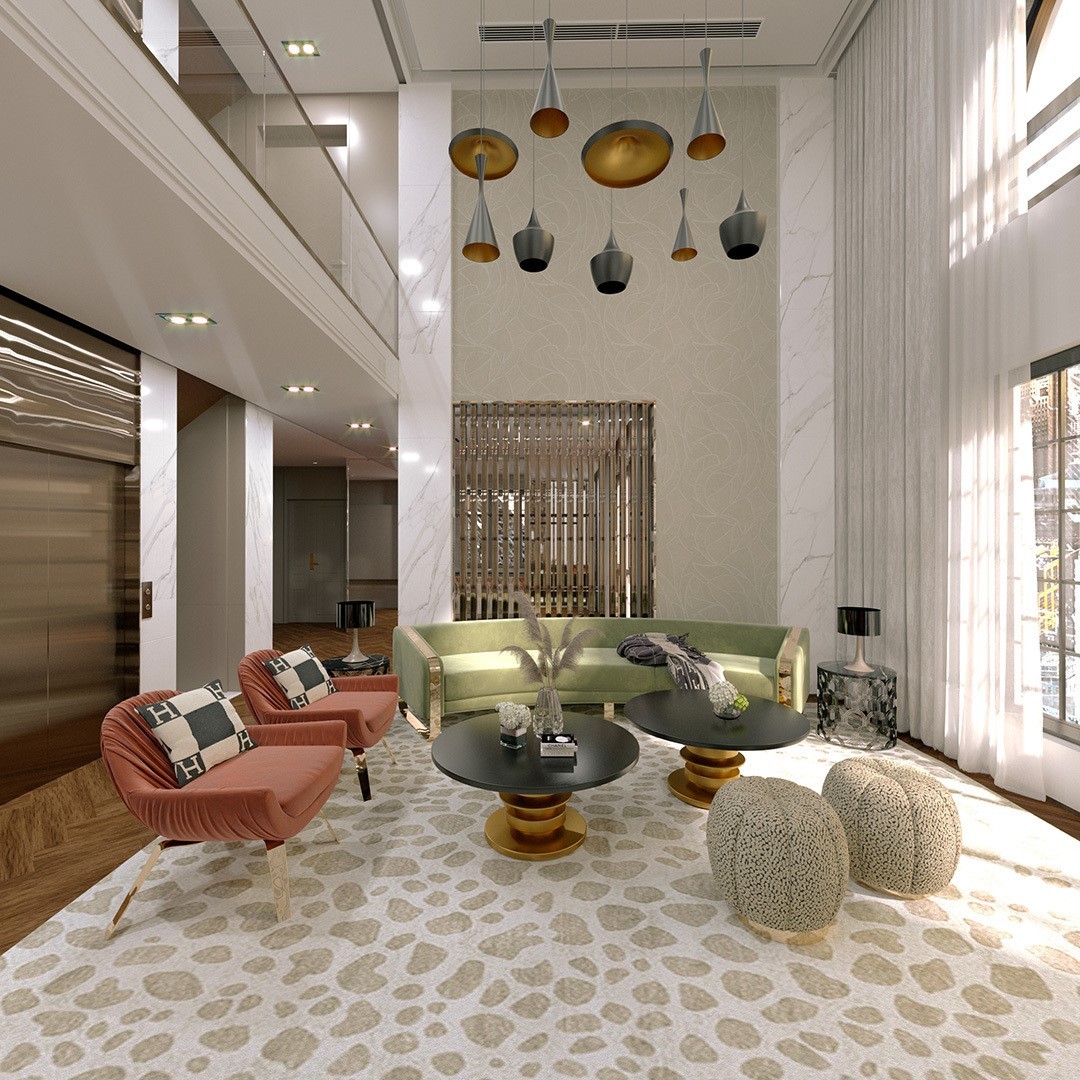 One trend that all designers embrace is soft textures and natural fabrics for autumn time. Adding textures means creating visual interest with decor and accessories.
Adding beautiful textures, like rugs, wall decor, throws and blankets made from natural materials, can quickly transition your home into a warmer and cosy space.
Don't forget, mixing materials and layering are key to making textural elements work together, and as we will, once again, start spending more time at home, it's essential to create a visually appealing space.

Craftsmanship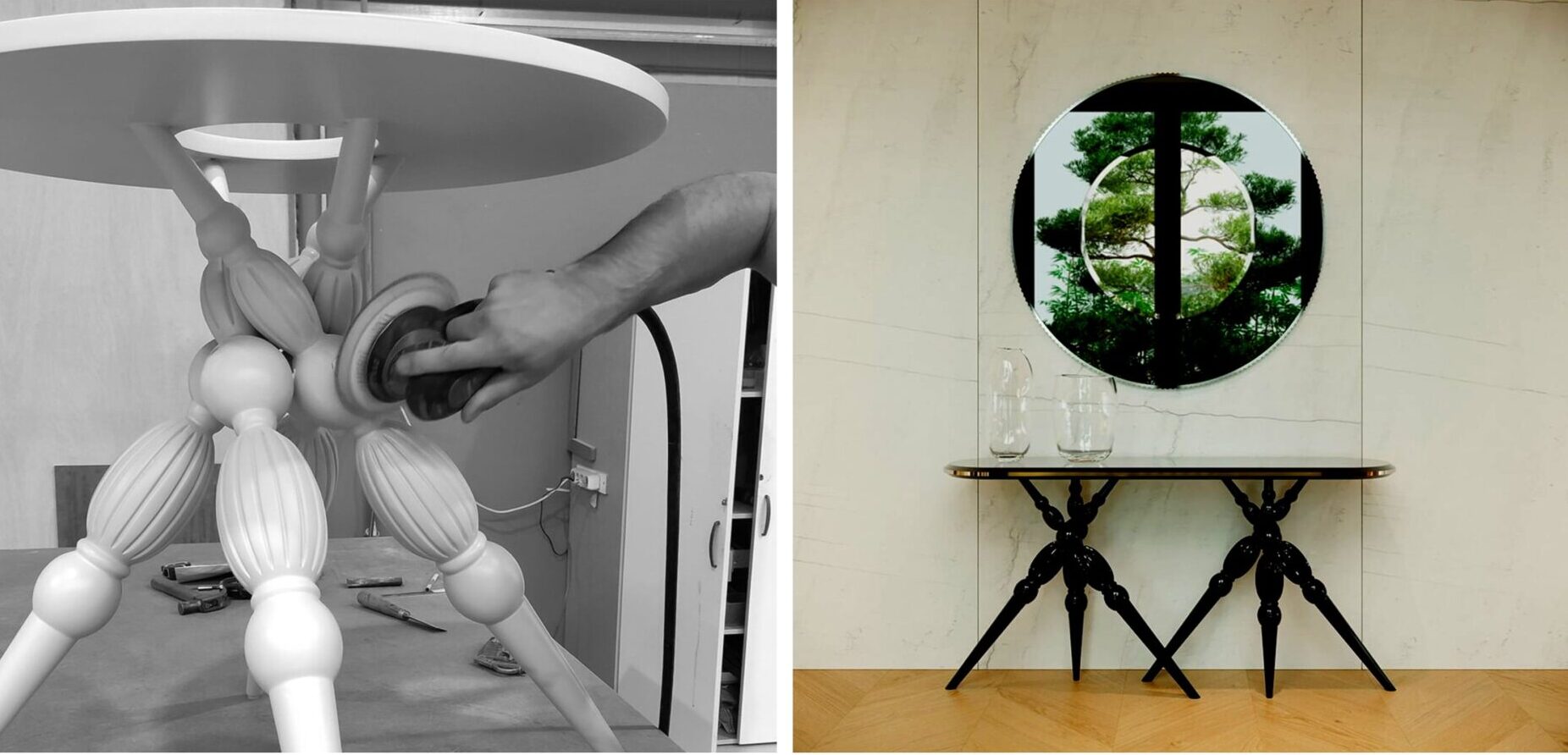 Handmade pieces mixed with more contemporary pieces can go a long way to make your space feel cosy. Because when you bring a sense of craftsmanship into your home, you instantly add charm and singularity to your decor.
These items are made with human contact, passion, and history, so that love and passion may be shown in your home

Warm Colors – Green Sea

Room colours are challenging to change along with the trends, but fortunately, we are seeing more timeless shades emerging through autumn colour trends that will stand up for a long time. 
Green Sea is a gorgeous warm colour that offers a sense of calm and tranquillity; it belongs to the neutral colour family but is neutral with plenty of character. It's bold, with lots of greens and blues undertones, but without being too strong or overpowering. 
Nevertheless, when we talk about decorating with colours, it does not have to be just about painting; you can bring colour to your room with furniture, wallpaper or a statement rug. It's your house, release your creativity and create your perfect colour combination.
Curve Ahead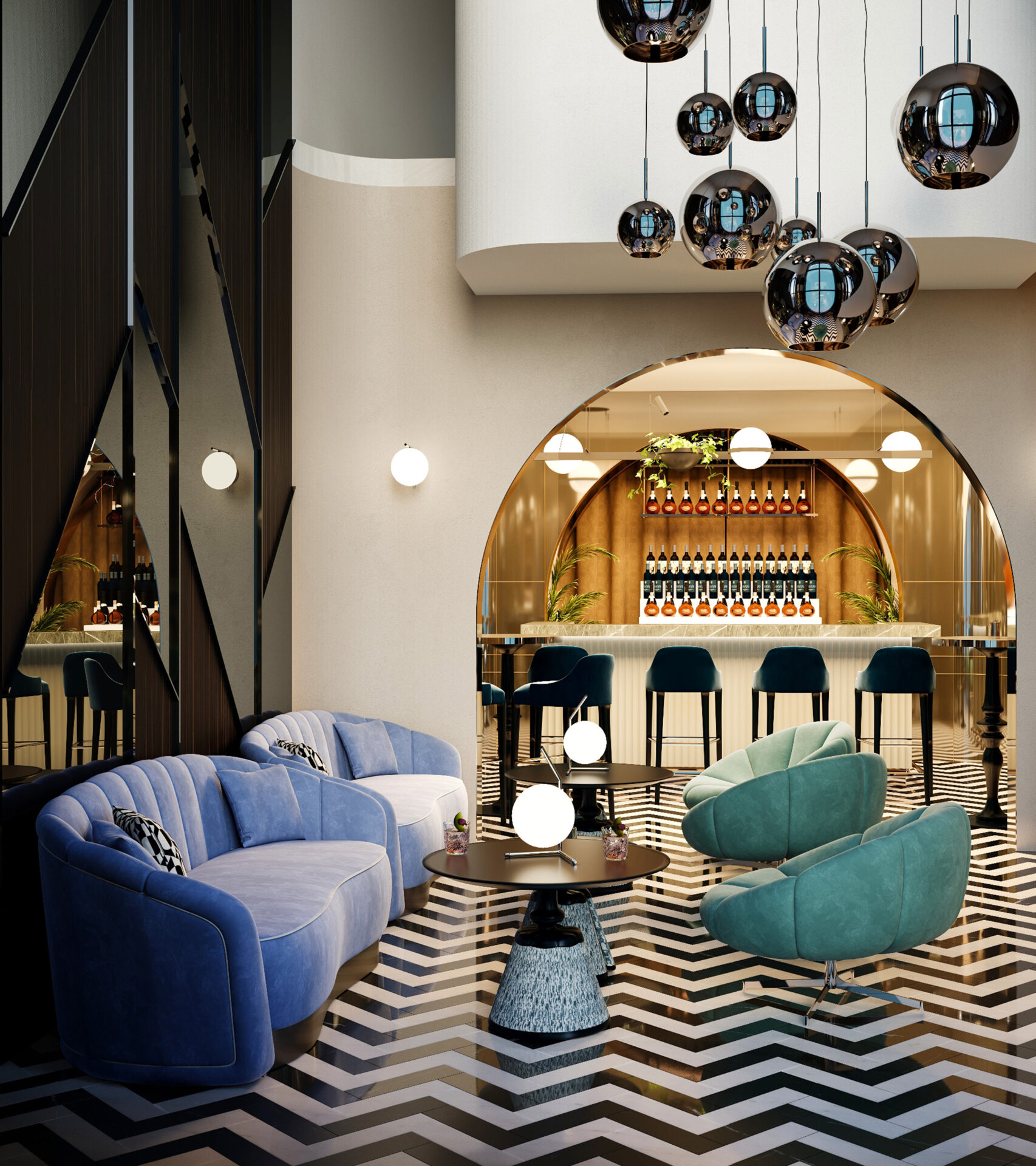 Arcs and rounded shapes have been making their way into interiors for a while now. Crescent sofas, tulips, egg chairs and circular rugs are here to stay.
Curved furniture is inspired by nature, it's a trend that is easy to apply and easy to navigate and the pieces will naturally draw the eye through a room. 
With curves and smooth lines, you will feel calmer and relaxed in the cosiness of your home.
Ambient Lighting

With the days getting darker, refining your lighting in autumn can make a big difference to the ambience of your home. It can be tempting to counterbalance by turning to overhead fittings to flood your rooms with as much indoor light as possible.
Consider adding warmth and dimension to your rooms with localised lighting as an alternative. Vertical floor lamps are great for lighting armchairs to create a cosy reading retreat, while table lamps make astonishingly versatile and practical lights for an intimately-lit dining area.
Adjusting your home's decor in autumn needn't be complex. Keep the idea of warmth  – choose warm colours and natural layer materials and opt for warmer textures and shades – you'll soon create a cosy glow to keep the autumnal gloom at bay and make guests feel at home.
Related Posts