The weather is getting colder, and you start dreaming about that moment when your head hits the pillow after a long day of feeling cold. You lay down and drift off wistfully away to dreamland into the cosiness and warmness of your bedroom.
When faced with the decision to choose a bed for autumn, you need to keep in mind that more important than the design is the fabric you choose; it's not all up to the mattress and pillows you select. The bed frame is crucial, and an upholstered one can instantly add warmth to your space.
Did we keep your interest so far? If so, find 8 top beds from Jetclass to Warm your room for this fall
Moon bed
With simple lines, Moon Bed represents the supreme level of comfort. This bed is perfectly adaptable to any bedroom design interior. A traditional piece that symbolizes creativity and aesthetics with distinctive touch is found in the velvet headboard.
Find several warm colours such as Camel, Coral, Tawny Port, Deep Green, or even Mocha.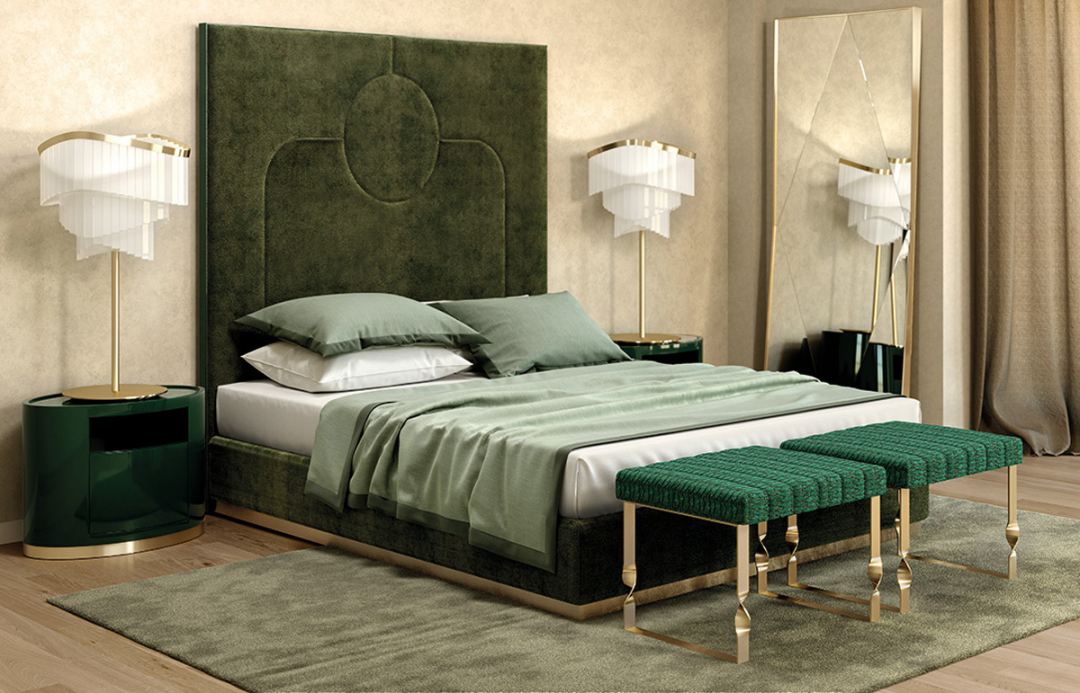 Eden II Bed
This lush bed is one of the best representatives of Jetclass handcrafted; this glamorous one is hand-sewn in soft, velvety fabric. Eden holds sobriety in lines that unite quality and aesthetics. A bed that brings elegance and glamour to any room, Eden's fully upholstered frame and headboard give the space a sophisticated and subtle look.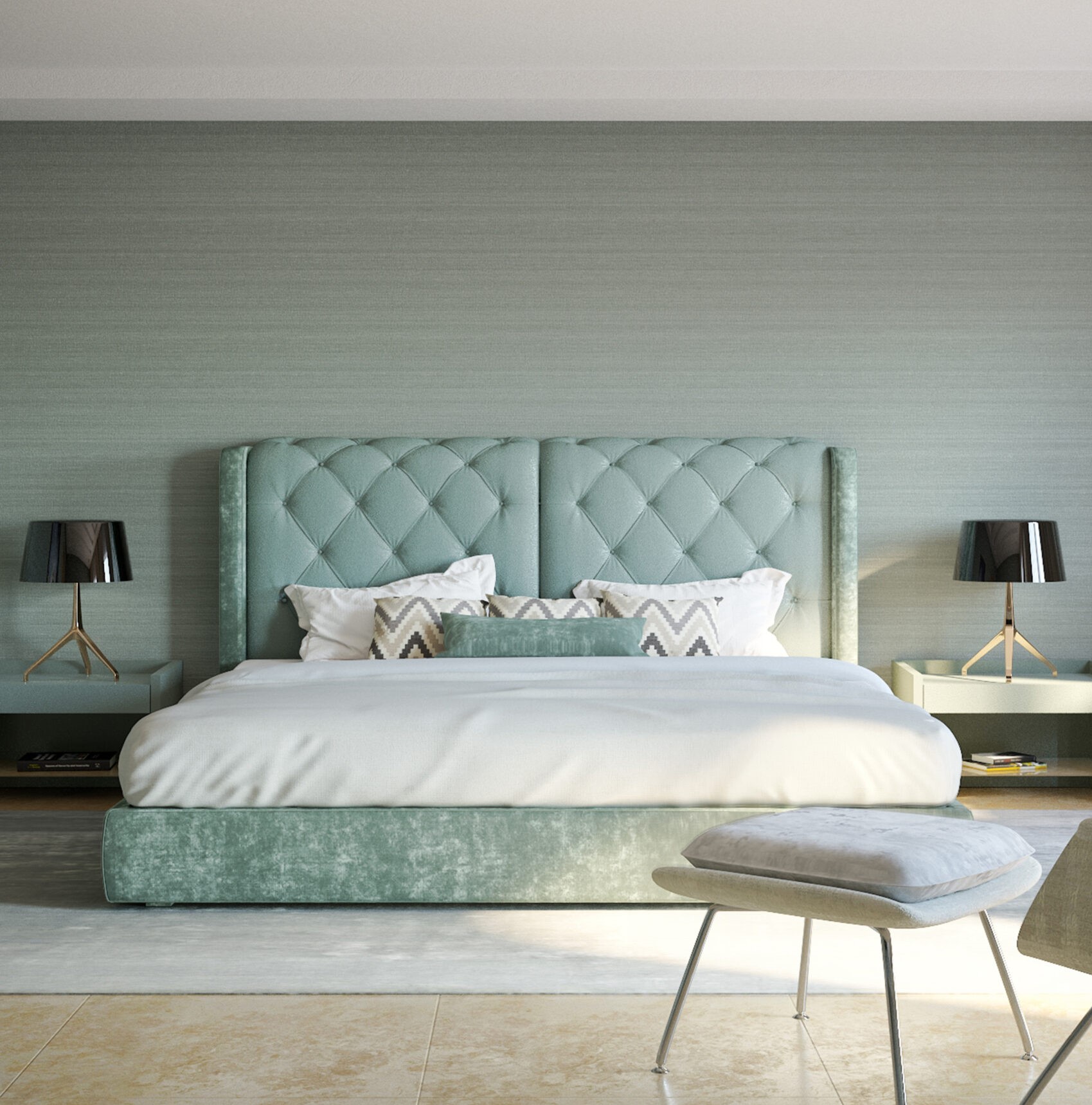 Avery Bed
For those who prefer a minimalist style, Avery is your design icon. With a soft and comfortable touch, this classic bed Avery will add a luxurious, soft touch to any bedroom. It's customizable in several fabrics of various materials and colours, so you can truly get the exact look you want.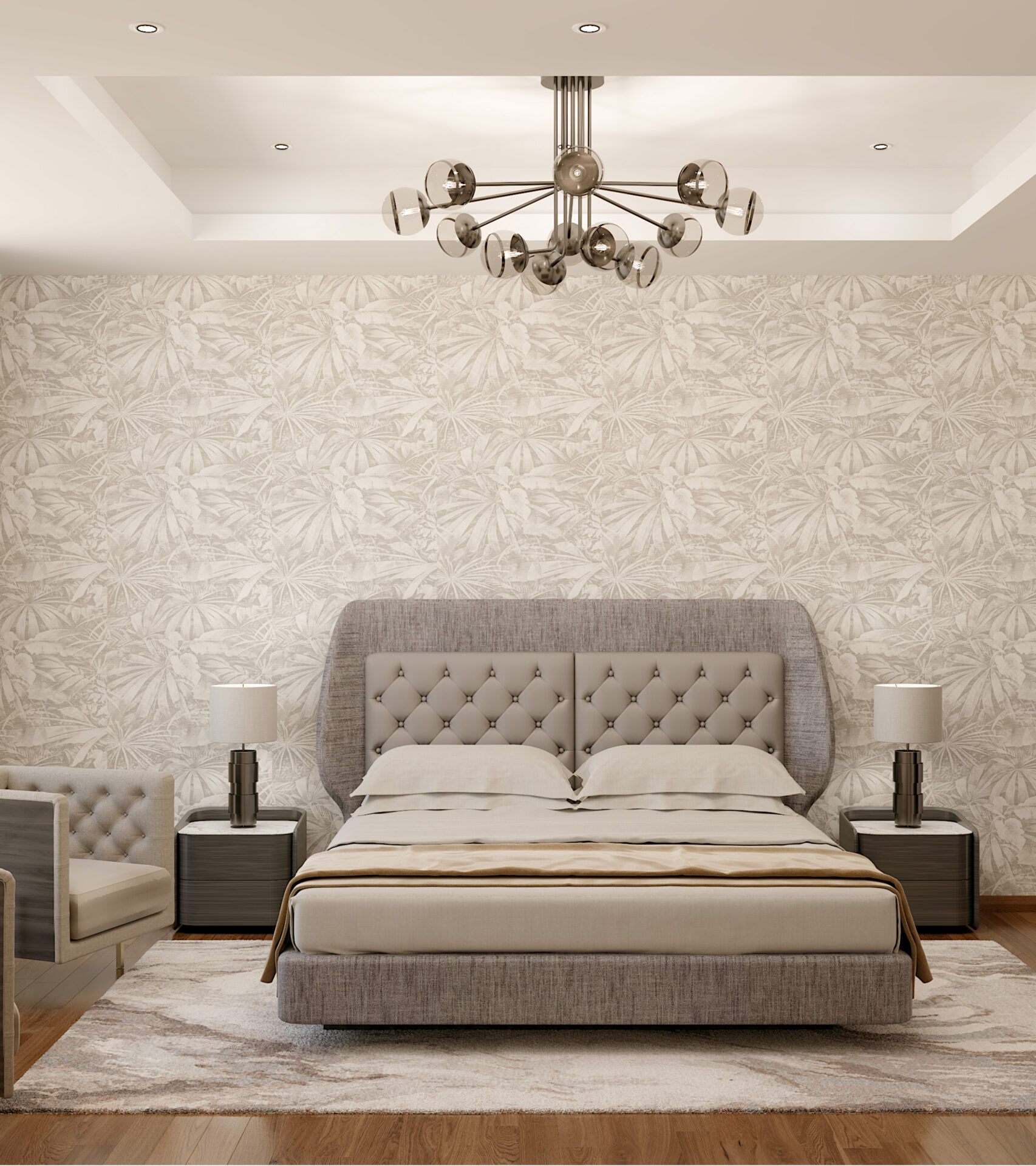 Charme Bed
Warmth in the romantic, classic style of this rattan bed. Charme bed breathes subtlety and refinement; this bed is also able to meet the most demanding challenges of a setting that is both classic and graceful, illustrated by vintage.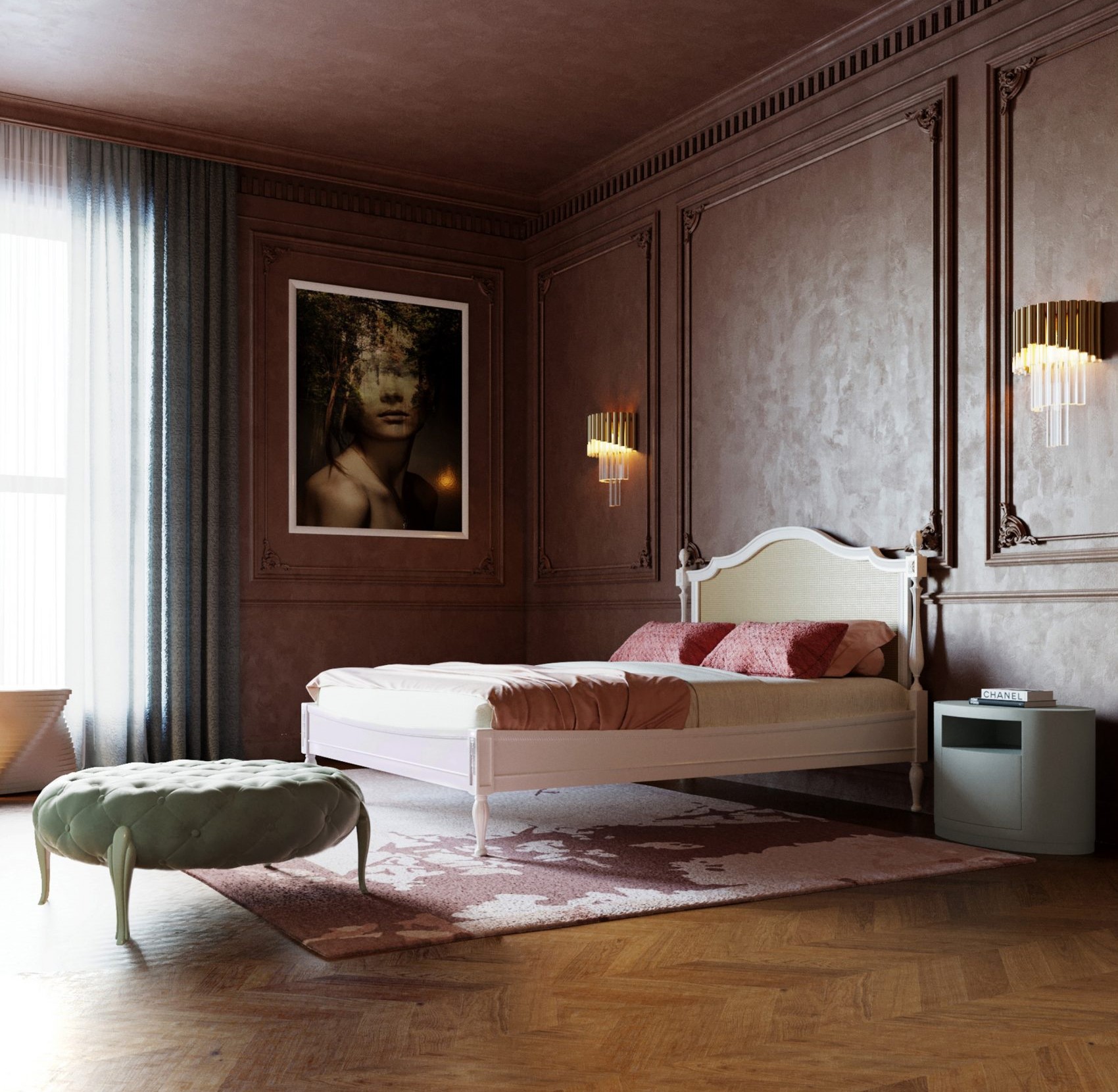 Penelope Bed
With a draped headboard and unique feet, Penelope bed creates a unique and timeless atmosphere. With a wide headboard, you can give dimension to your room and even create a cosy environment while you sleep or relax.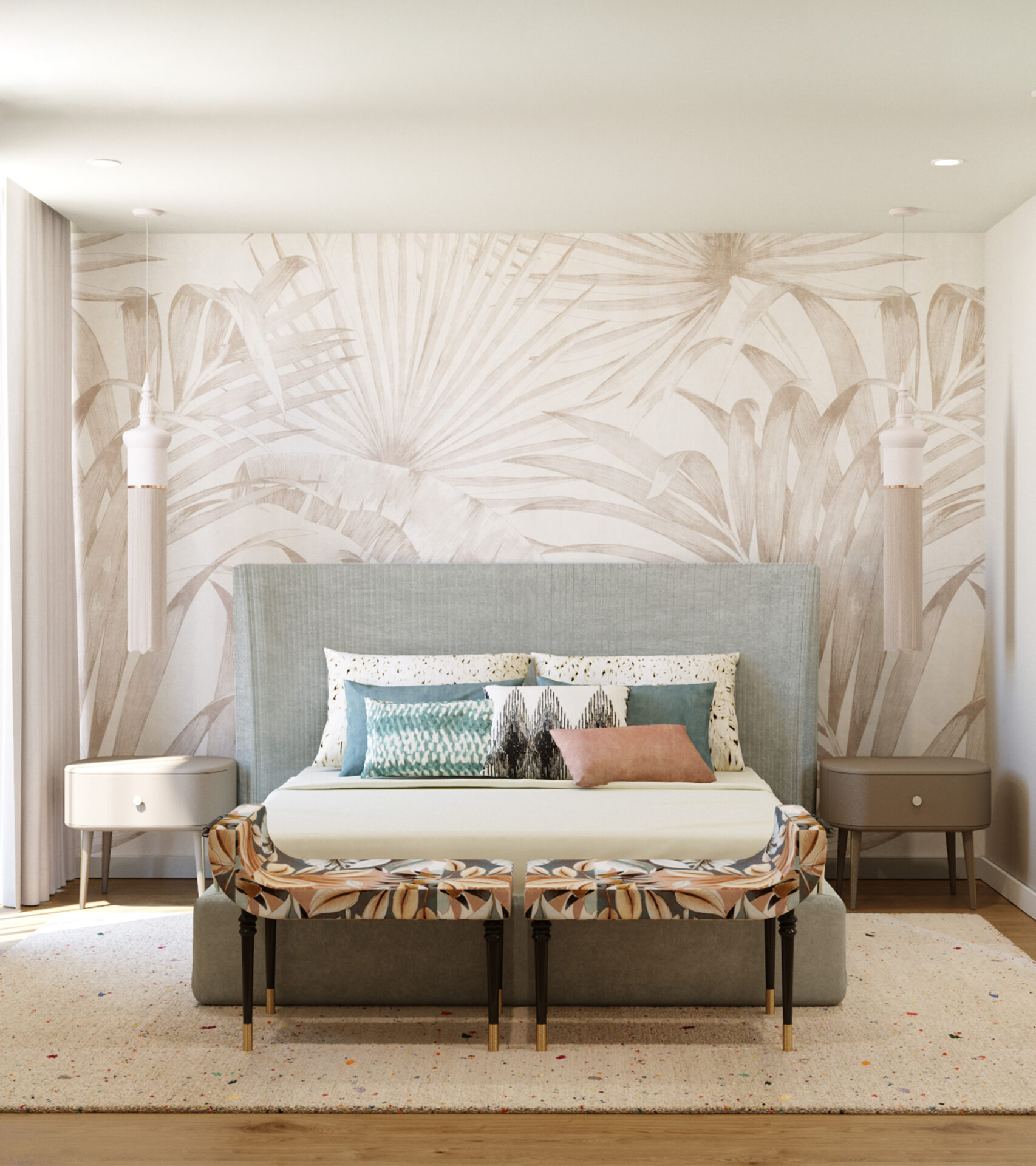 Plaza Bed
Plaza Bed simplicity hides a perfect mastery of curves and proportions. With sober lines and a wavy headboard, the delicate shapes and bold personality give rise to the perfect piece of bedroom furniture. With the reading lamp on the headboard, you can spend hours just relaxing in your bed.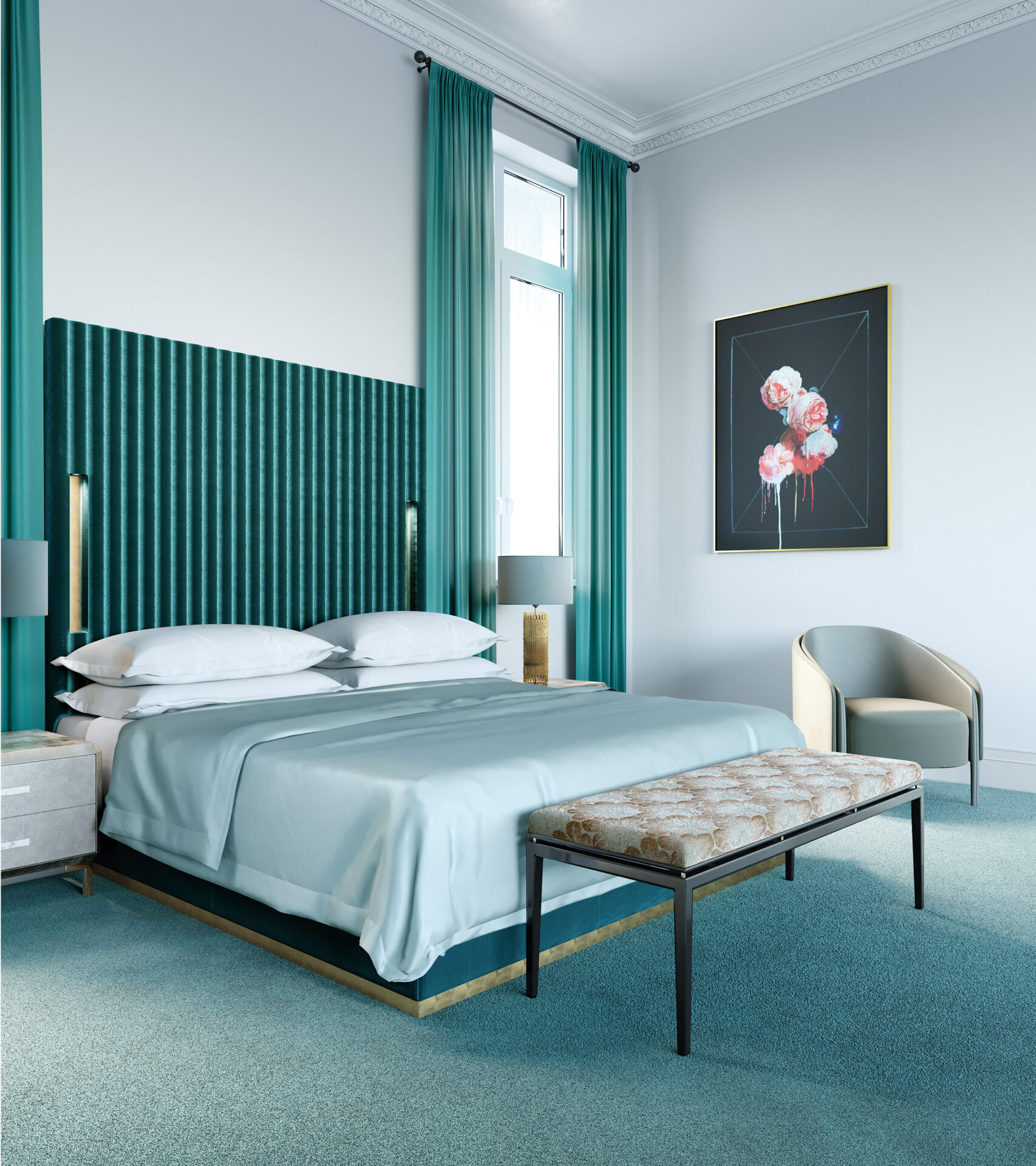 Lust Bed
With a unique headboard design, Lust adds a distinctive touch to your bedroom decor. Fall in love with the design of this new bed frame in exquisite velvet that features rounded edges for a warm and inviting look.
Lust also allows you to choose between its original feet or an upholstered sommier.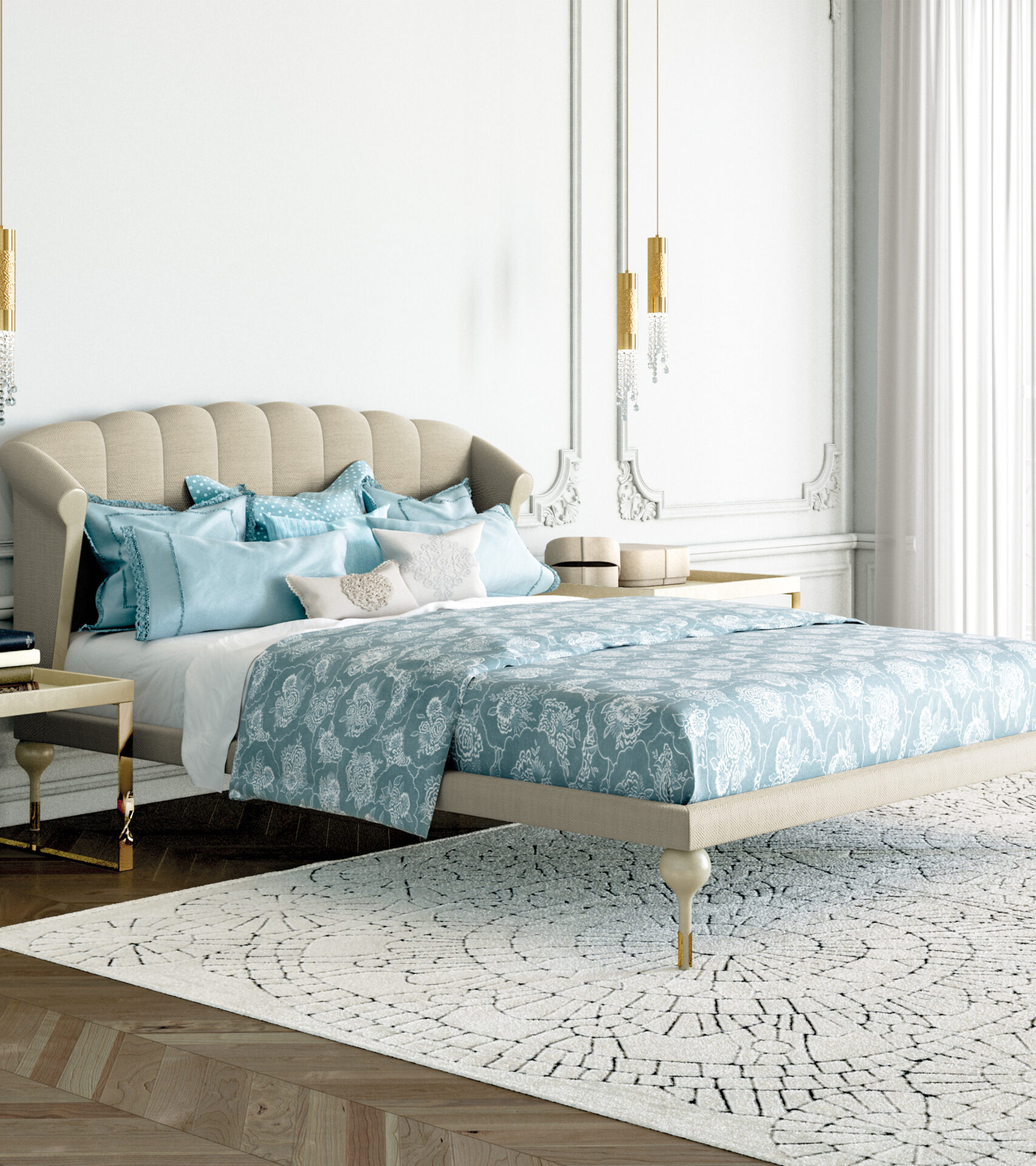 Glamour I Bed
Historically inspired and sophisticated aesthetic Glamour I bed is defined by classic and rich details thoroughly worked out by craftsmanship, hand-carved detailing fit for royalty.
When it comes to curating your bed warm style, Jetclass dares you to dream big. Create a room that feels warm and welcoming. Choose from our hundreds of fabrics and dozens of finishes to find the ones that are just right.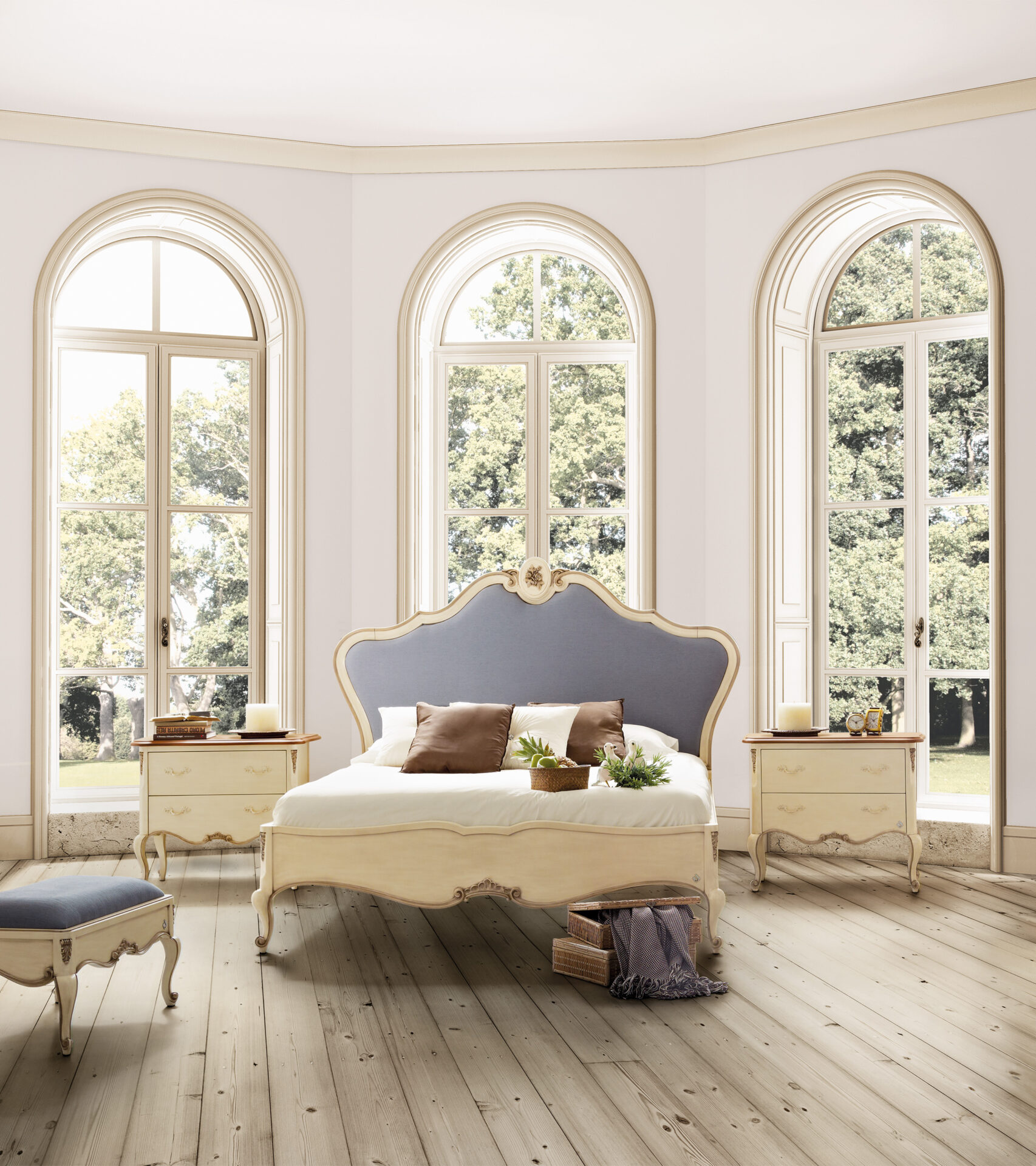 Want to know more about bedroom decoration, find out below and turn yourself into your personal interior designer expert.