Pantone's Color of the Year, Viva Magenta 18-1750, exudes energy and vitality. It is a vibrant shade from the red family, representing strength and courage. Viva Magenta is bold and fearless, a pulsating colour that evokes joy and optimism.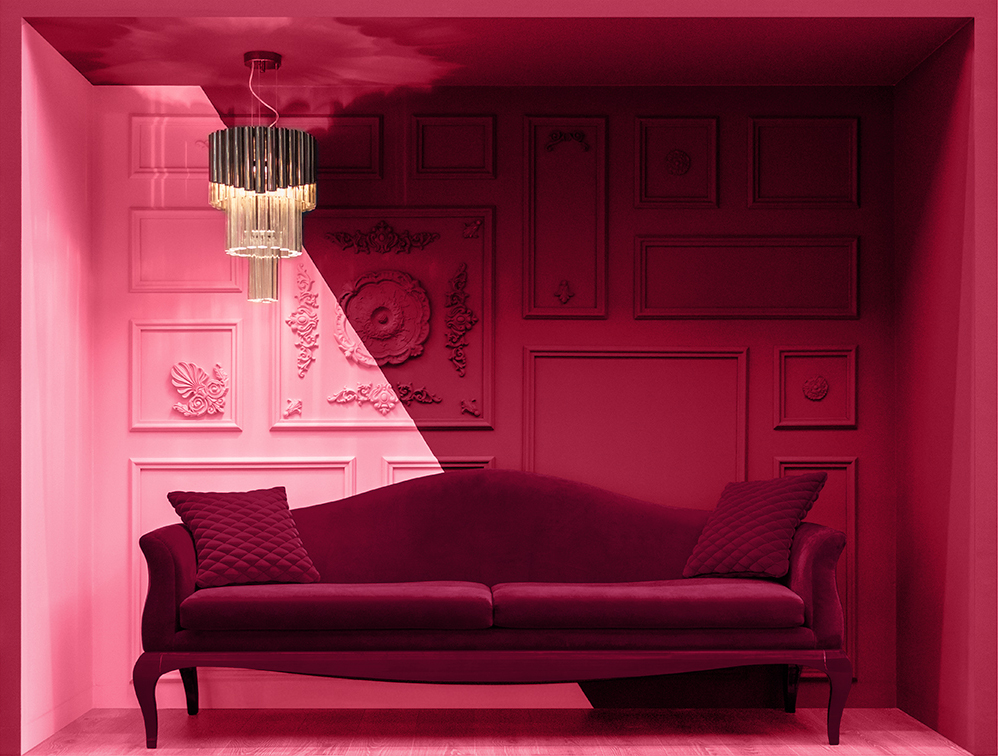 Credit: Jetclass
This year's Color of the Year is empowering and encourages self-expression without limits. It is a new and dynamic red that invites everyone to embrace life with enthusiasm and a rebellious spirit. PANTONE 18-1750 Viva Magenta is inclusive and audacious, a colour that celebrates wit and individuality.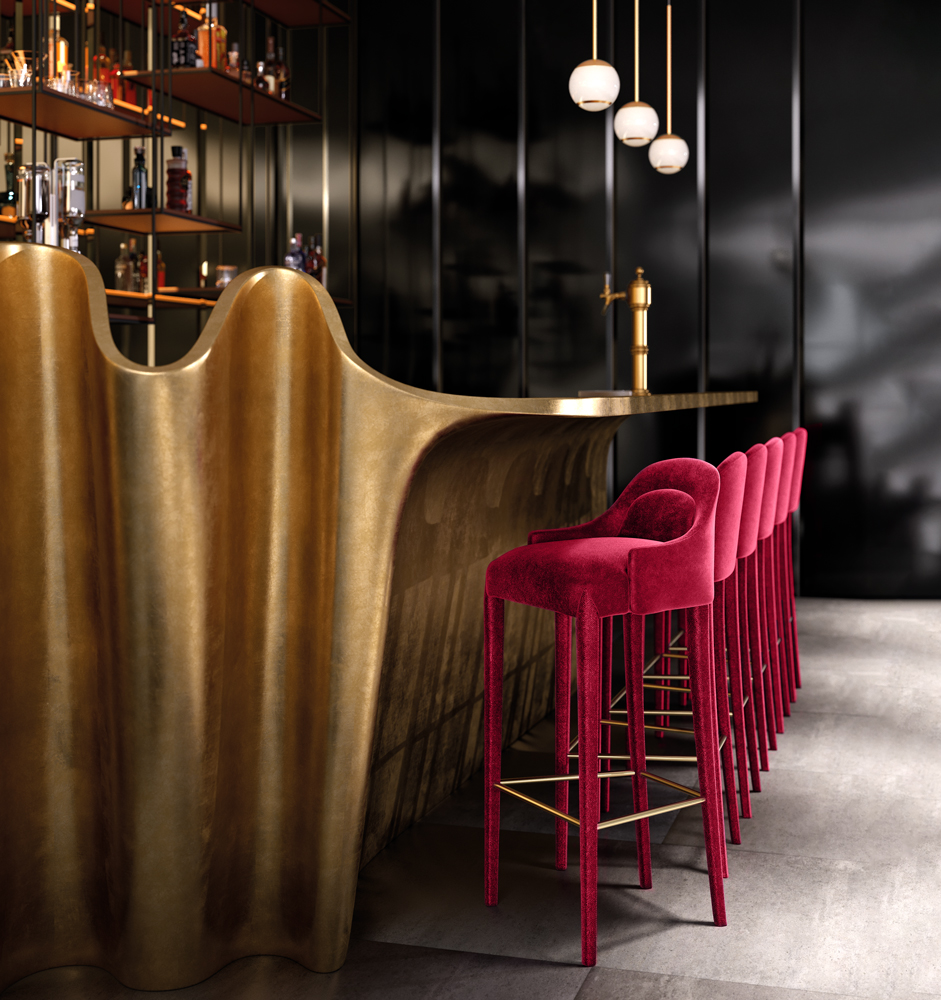 Credit: Jetclass
Viva Magenta is a lively, expressive colour that exudes confidence and positivity. It's a departure from the more subdued shades that have been popular in recent years and it's sure to be a hit with those who want to add a pop of colour to their wardrobes and homes.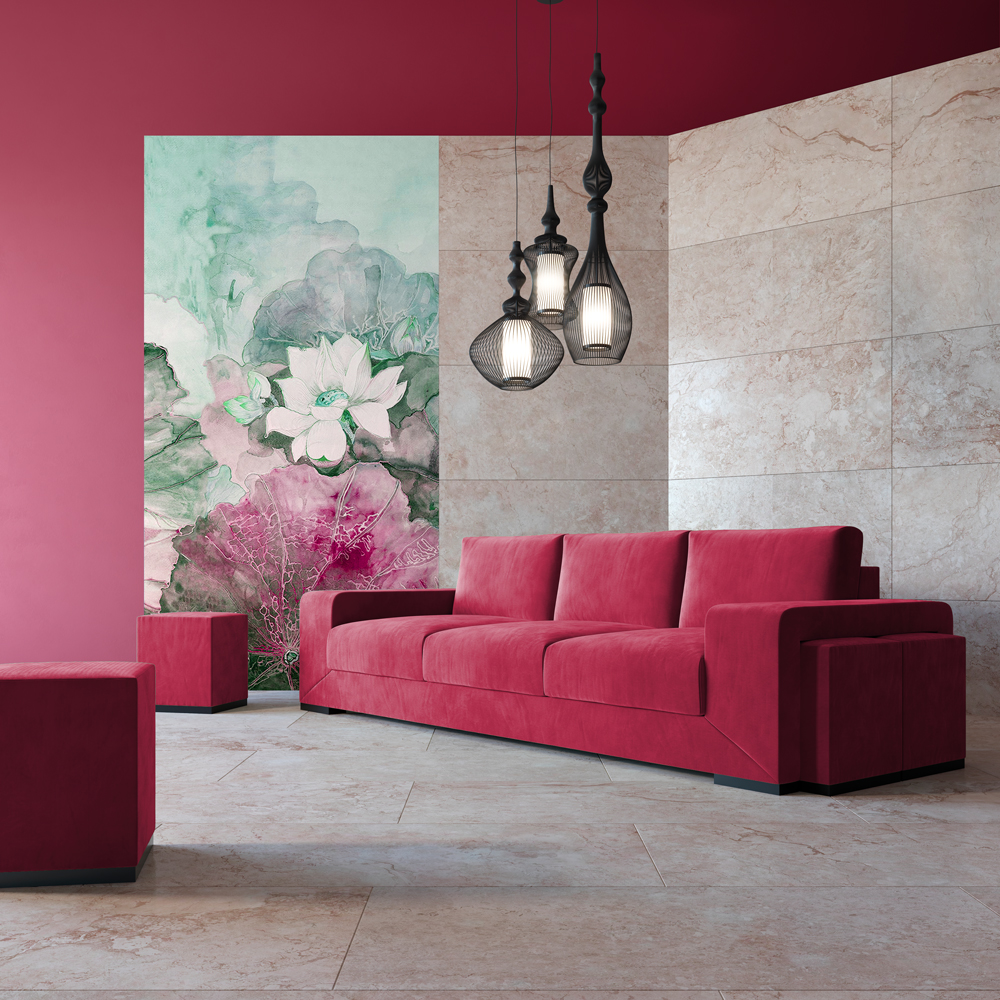 Credit: Shape&Form
In fashion, Viva Magenta can be paired with various colours to create striking and eye-catching outfits. For a bold, monochromatic look, pair it with other shades of magenta or black for a more edgy vibe. For a more subtle approach, try pairing it with neutral shades like white, beige or grey.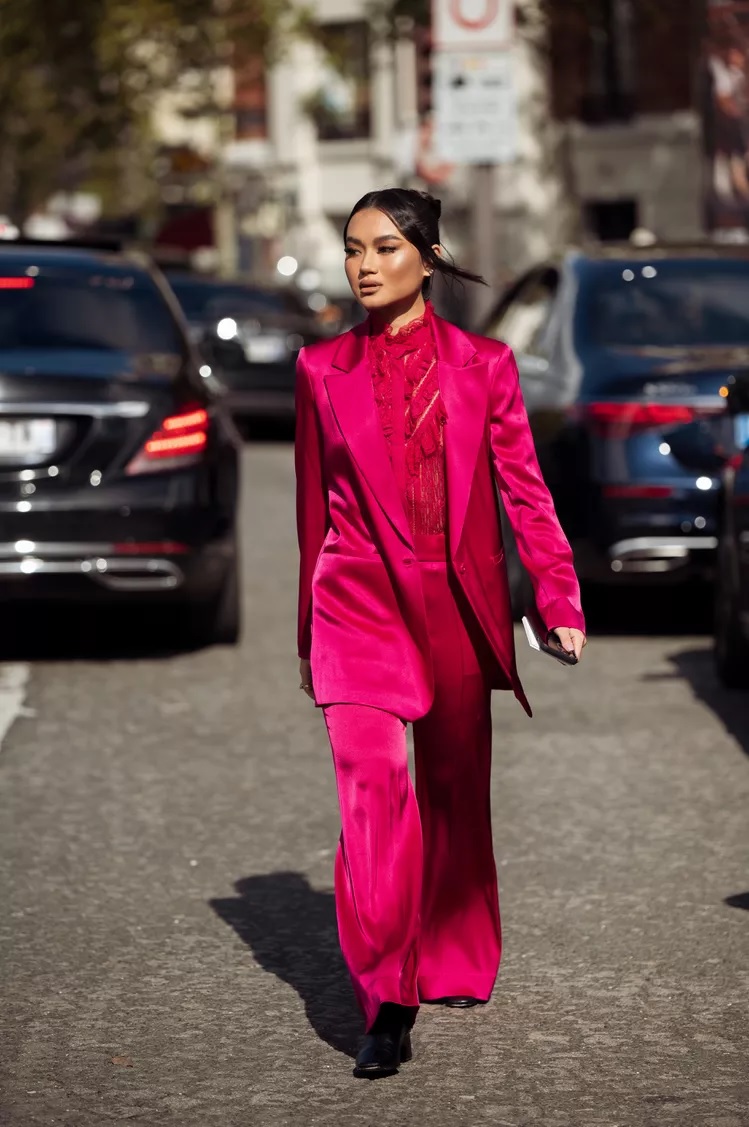 Credit: Getty Images
In interior design, Viva Magenta can add a touch of drama to a room. Try incorporating it into your accessories, such as throw pillows, vases and artwork for a pop of colour that will brighten up any space. It also works perfectly as an accent wall or in an iconic piece of furniture.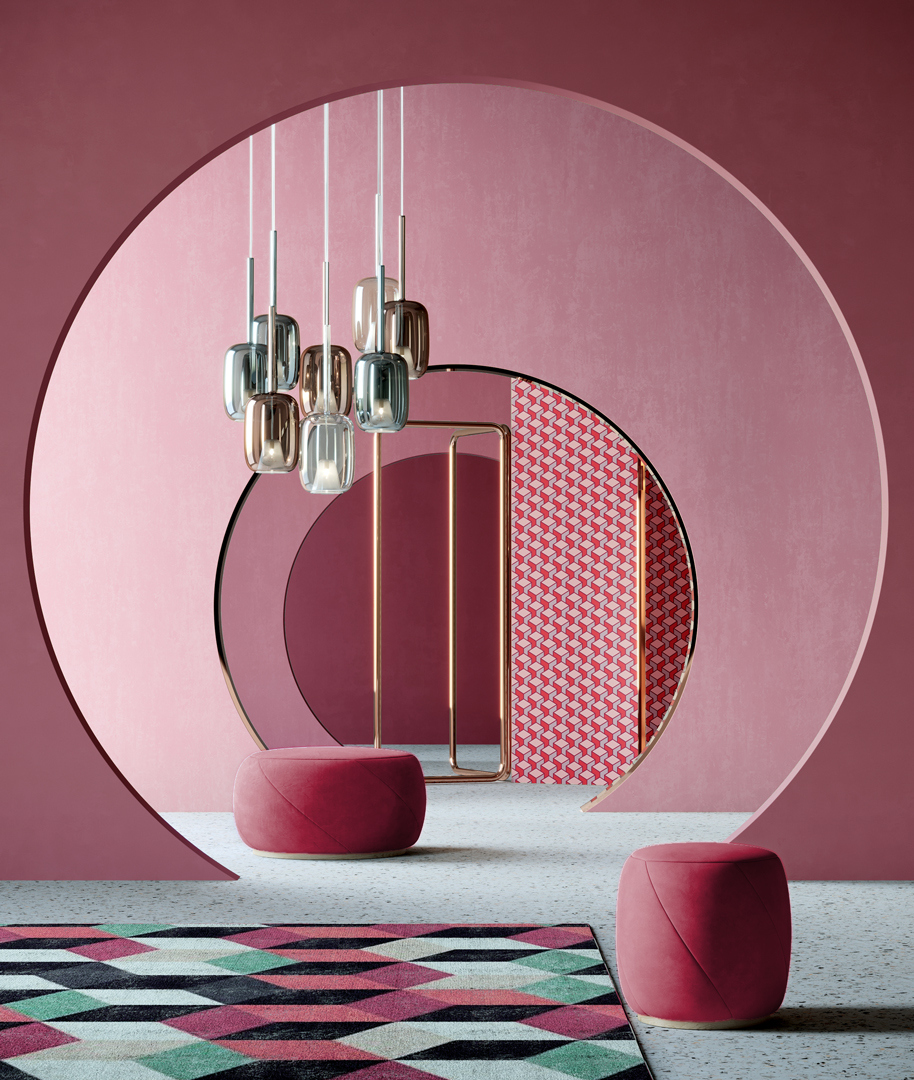 Credit: Shape&Form
Overall, Pantone's 2023 Color of the Year, Viva Magenta, is a vibrant and energetic hue that is sure to make a statement in the world of fashion, design and beyond. Whether you're looking to add a pop of colour to your wardrobe or inject some drama into your home, Viva Magenta is a perfect choice.
Related Posts