"It's beginning to look a lot like Christmas, Everywhere you go". The song written by Meredith Willson and eternised by Michael Bublé is one of the signs that it's time to prepare the house for the cosiest season.
Christmas trees are undoubtedly one of the most important parts of holiday decorations, symbolising hope, love, and family. That's why many people take the task of decorating very seriously.
Achieving the perfect Christmas decoration is more than having the most expensive ornaments; it is about planning and designing it with a theme in mind, of course, with all family together.
See below three simple rules that can efficiently help you.
1) Move the furniture around!
You may need extra space to accommodate all family and guests, so be bold and use a supplementary table for the kids, perhaps a kitchen table and decorate it with the same ornaments to maintain the same theme. At Jetclass, we advise our clients to create a versatile ambience for events like Christmas, anniversaries, etc.
2) Less is More!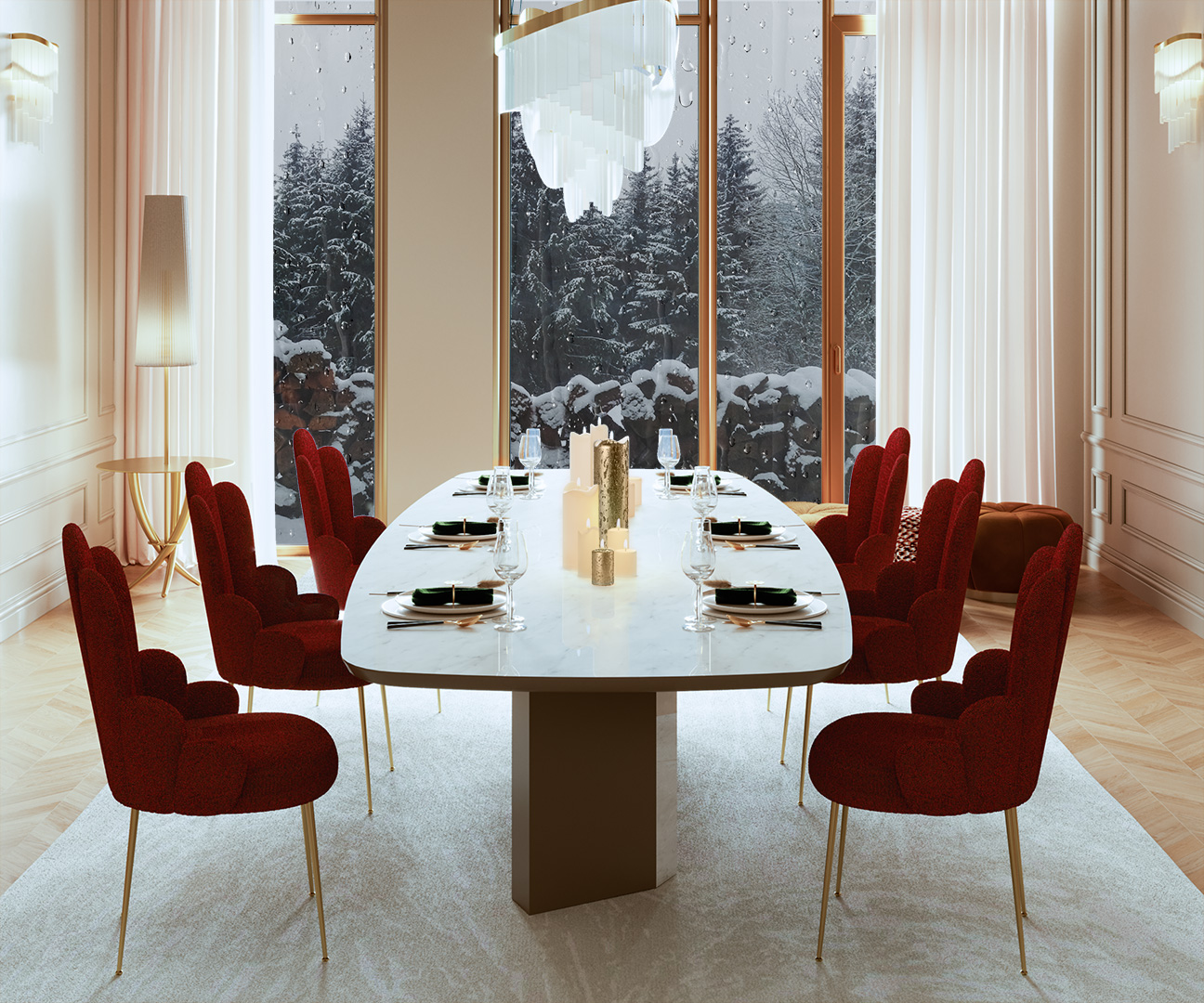 Credit: Jetclass
Preparing the colour palette, ornaments and rooms to be decorated are essential to avoid going wrong with the number of embellishments. This will also help keep the budget lower.
Exaggerated decorations take attention away from what is really important in Christmas events, the food!
3) Warm it up!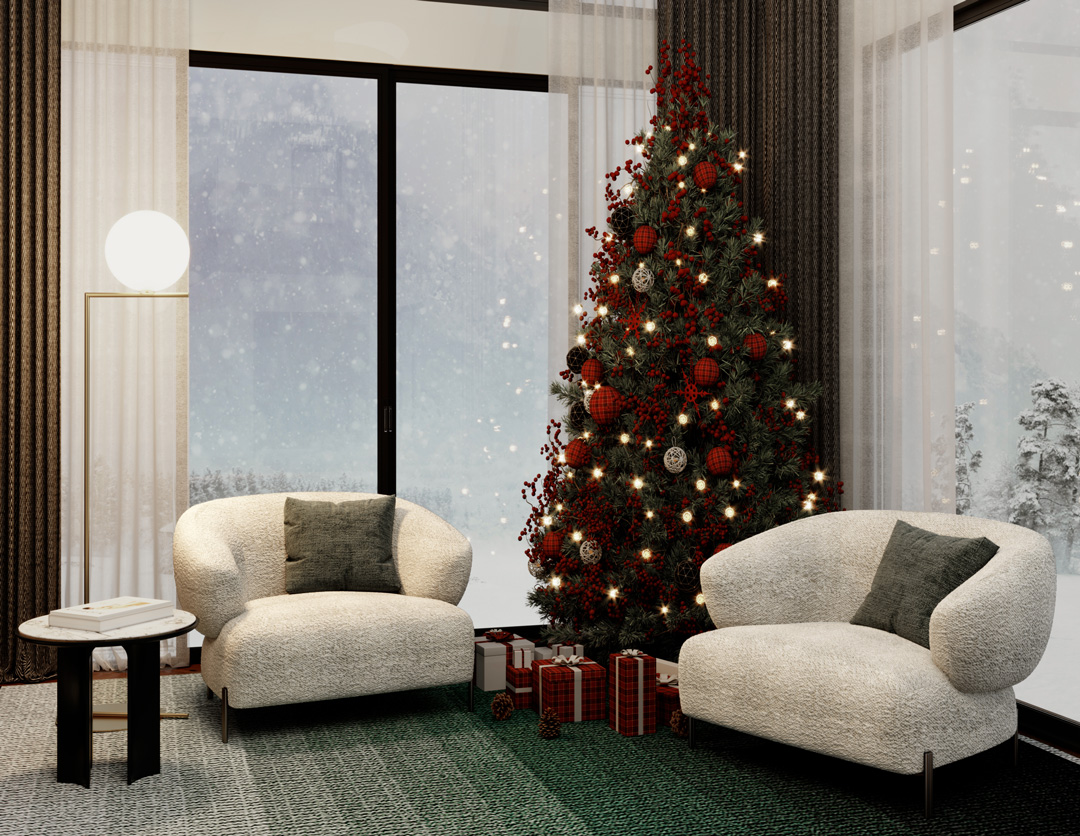 Credit: Shape&Form
Being close to the Christmas tree makes the atmosphere cosier and warm. This is where children spend most of their time, playing with new toys and having fun with family and friends. It will also be a great space to have a coffee or digestive after supper.
Last but not least, HAVE FUN!
Related Posts