Have you ever imagined an office where you want to sit down, complete your tasks, and read emails?
Now that working from home in some form is here to stay, whether you do it full-time or in a hybrid setup, it's time to take your home office decor to the next level; if you haven't already.
It doesn't just revolve around decor. Carving out a home office will inspire your creativity and help you reach your peak productivity when working from your house.
Jetclass gathered some home office products and tips to inspire your home office design and bring solutions to your work-friendly space.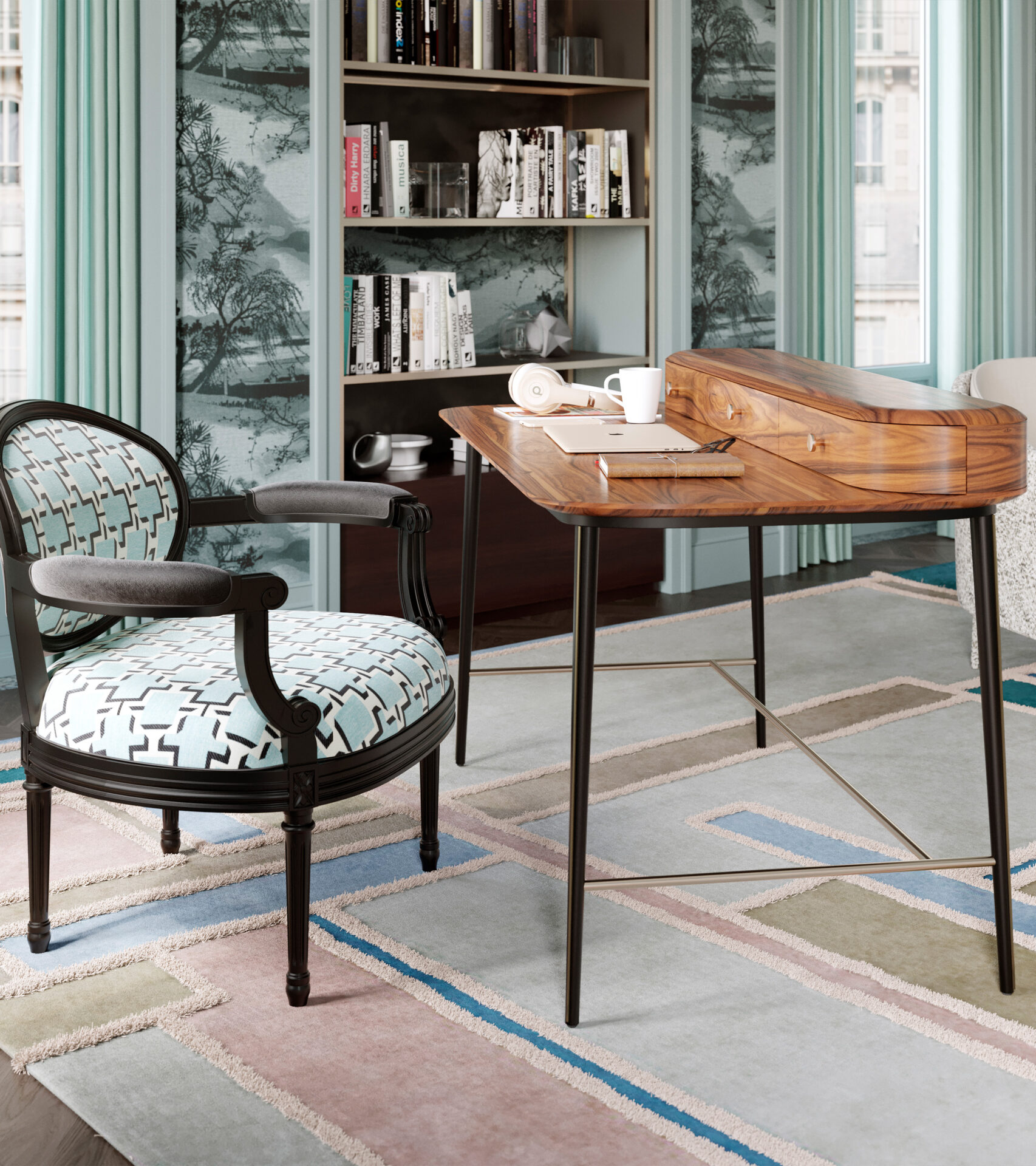 Parker Desk by Jetclass
The Perfect Desk
While there are many decorations you can have in an office, a desk is always the central focal point. The Oxford desk is our favourite statement piece for a home office because it offers high functionality and a beautiful design with a sleek and stylish design full of vintage and romantic touches.
If you are passionate about reinterpreting the past through modern design, we present to you the Parker desk.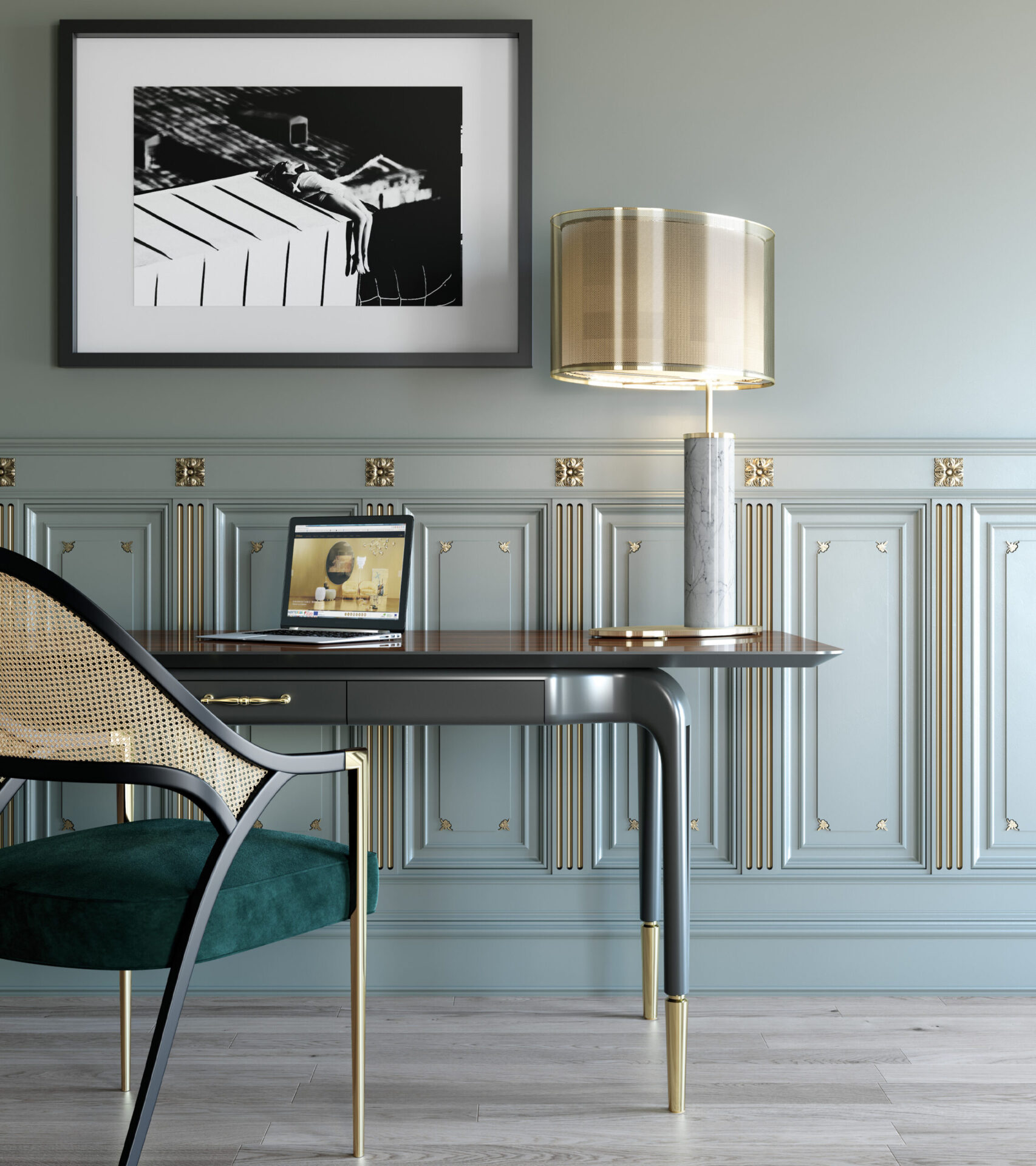 Oxford Desk By Jetclass
Jackie II Chair
So yes, the desk is the central point of the design, but the chair will definitely be the main point of your health. The posture and comfort for those who spend hours sitting are essential for you to focus on work and your health in the long term.
Jackie II chair is a contemporary chair that will update the seating of your dreams with its sumptuous leather. Jackie is ergonomic to support your back and posture— which is needed when sitting for hours at a time. The chair is height-adjustable with a swivel function that helps you move around (and around) to your heart's desire.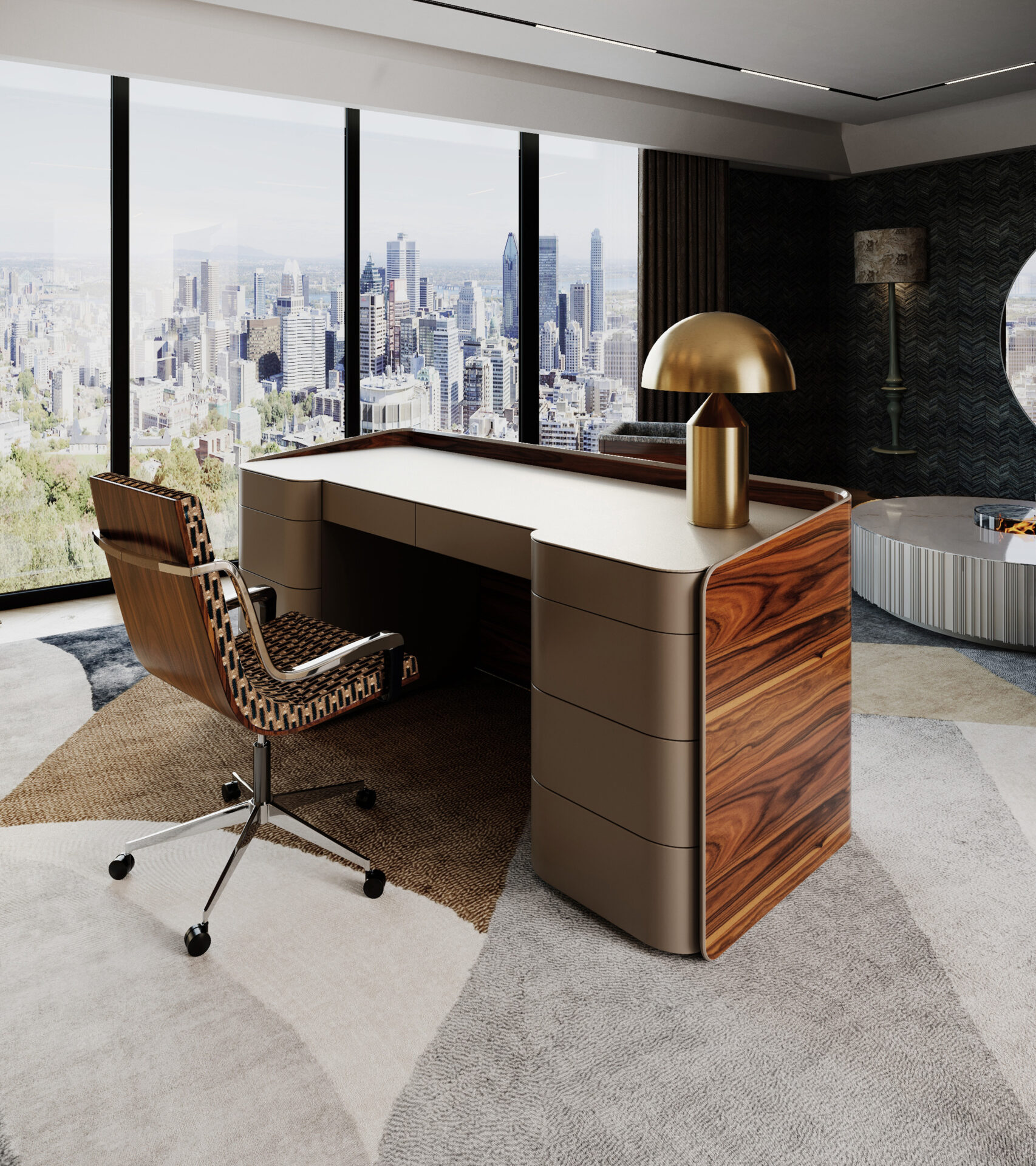 Jackie II Chair by Jetclass
Multipurpose Space – Houdi II Bookcase
In many households, more than one person may work from home, requiring more creativity with space. Many with smaller floor plans are turning to hybrid designs with furniture that plays various roles or could separate areas. For example, coffee tables can convert to a workstation, laptop tables can easily be transported from room to room and storage furniture can double as accents in open spaces.
Houdi II bookcase is a distinctive creation. An elegant and versatile bookcase that can easily fit in any decor style.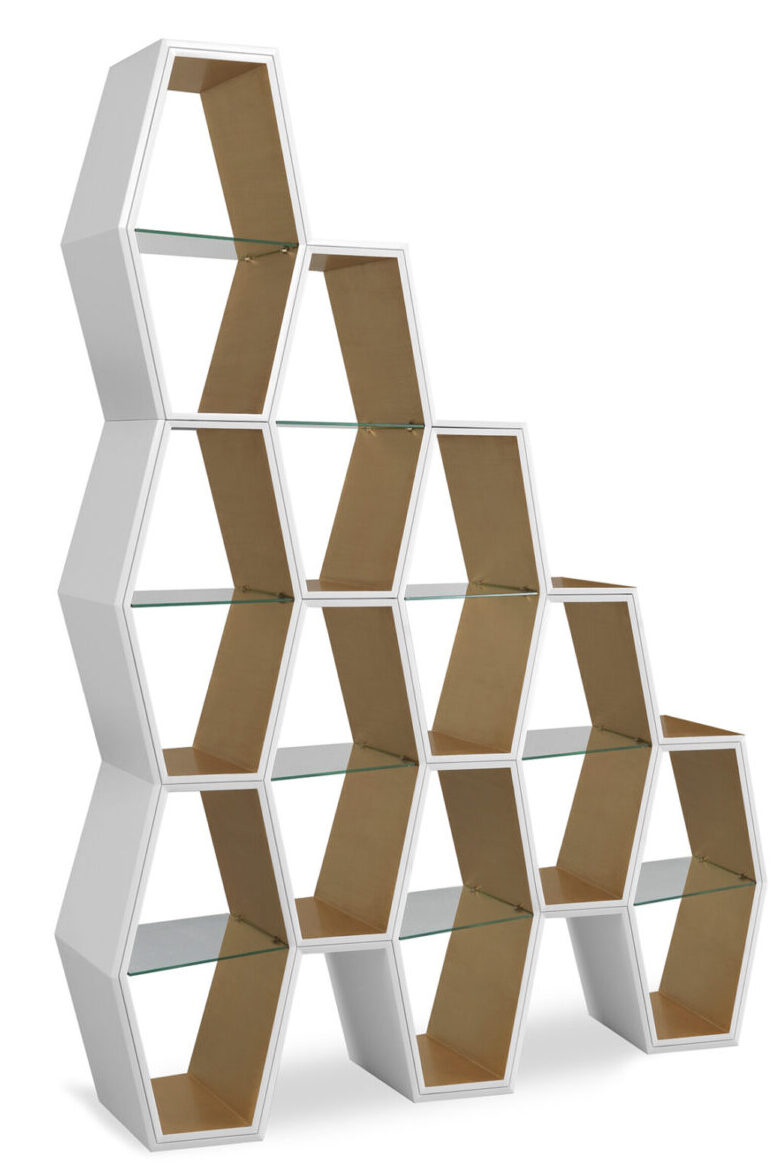 Houdi II Bookcase by Jetclass
Find a Place to Relax – Grace Chaise Longue
More and more people who have home offices are setting up a small space in the office where they can take a step back and relax. This can be as simple as a small couch that you can lounge on or a small comfortable chair in the corner where you can take a break at. Still, sometimes you don't want to leave the office and get out of your work mindset, but you still need a break. Adding a small place to relax is a great way to spruce up the decor while giving yourself a more pleasant work environment.
We suggest Grace Chaise Longue, a fabulous chaise longue in a vibrant and elegant upholstery proposal that will recharge you even in the smallest breaks.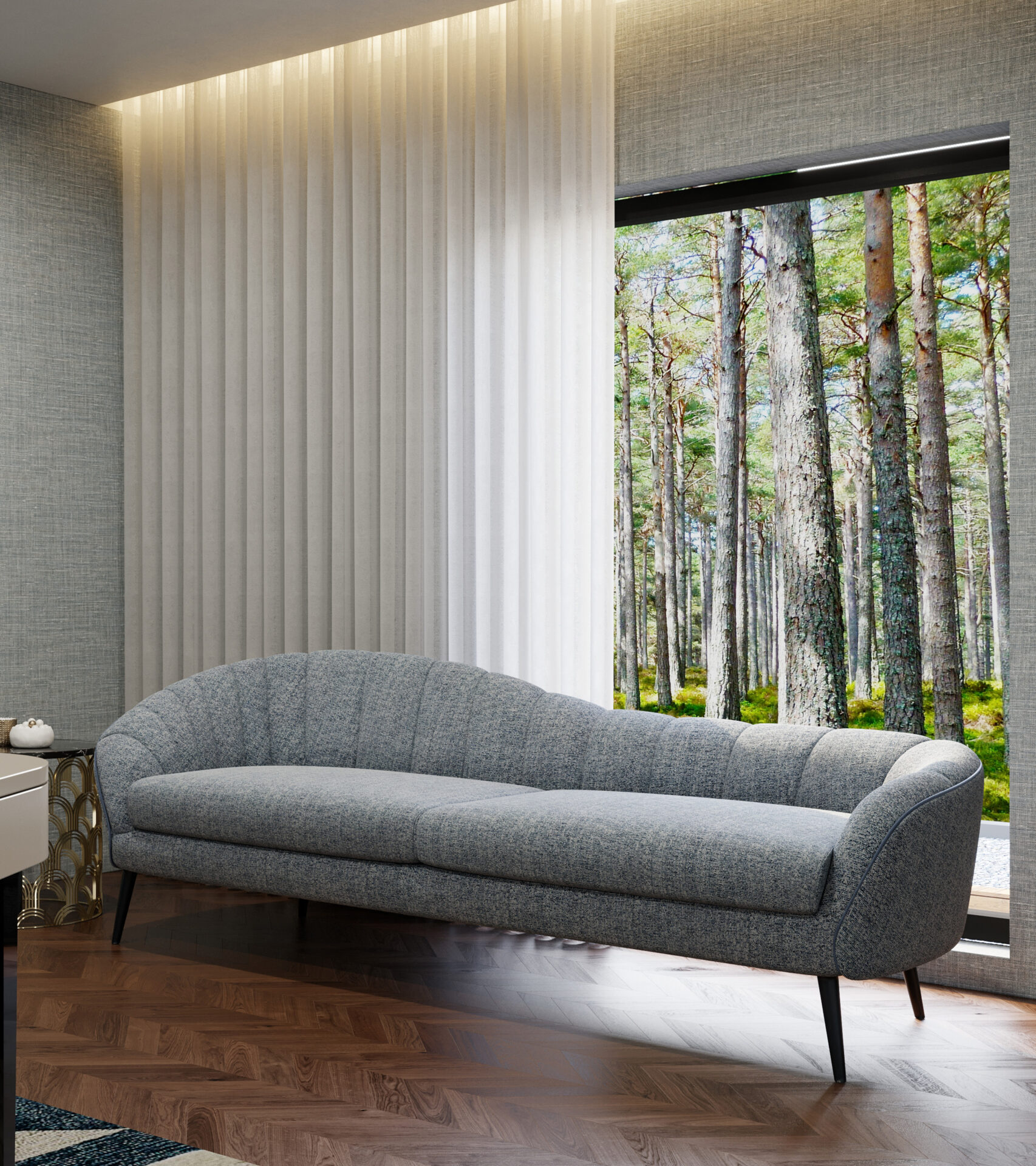 Grace Chaise Longue by Jetclass
Hope you're ready to begin designing a stylish home office with our tips and suggestions.
Related Posts