Can you feel it? This is autumn coming, a season of shorter days and most of them rainy. Are you ready for the season's decorations? We'll surprise you with 5 Ideas for Decorating Interiors with the Colours of Autumn. Do not miss the new trends and create what's most needed in a home: comfort.
In this post we'll show you the 2021 Autumn's trends for interior decoration and you'll see that simple details can make all the difference.
1- Different Textures in Autumn Decoration
In autumn decoration, the use of at least two different textures by room will bring a special comfort to the environment. Nothing better than the cosy texture of velvet to feel the arrival of this new season.
Opt by a sofa, or a bed, in velvet. If you want to be bold choose a bright colours, one of the colours of autumn trends. If you prefer pastel colours, Pantone's colour scheme has also a few options of tones of grey, pink and beige.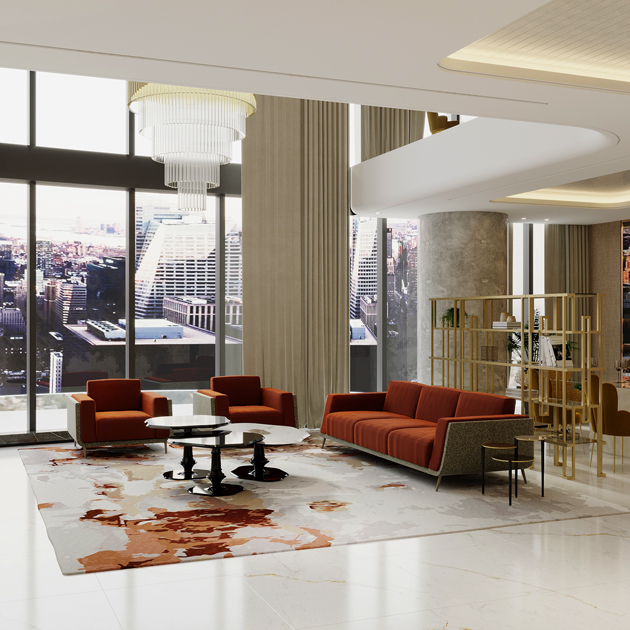 2– Suspended Lights
The right lamp creates the perfect environment and it is the element that defines the design and style of your house's decor. Suspended lights are quite expressive, versatile and come in different sizes, being also possible to regulate them in terms of height according to its purpose and to the dimensions of the space. All this characteristics make the pedant lamps be pieces that communicate and provide different emotions and experiences. Opt by golden and coppery tones, traditional colours of the season.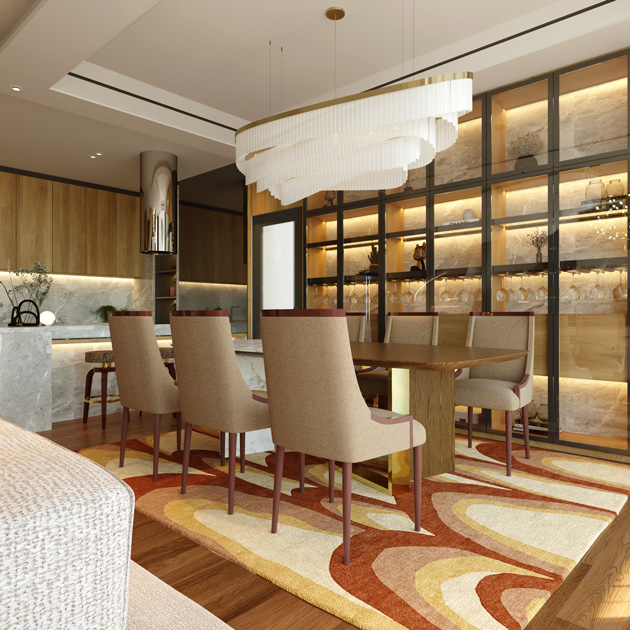 3- Vintage Decoration
Vintage is a style that seeks to inherit elements of the past and revive them in the present bringing them back to our daily lives. Being Vintage décor one of the biggest trends of this year, we suggest you to use it just in some details of the house, thus filling the spaces with authentic and nostalgic elements, always combining them with mostly modern spaces.
Select textures like rattan or upholstery pieces with fringed and tufting. Regarding fabric colours we suggest you choose the colours of autumn like Pale Rosette, Root Beer, Adobe or Spring Lake.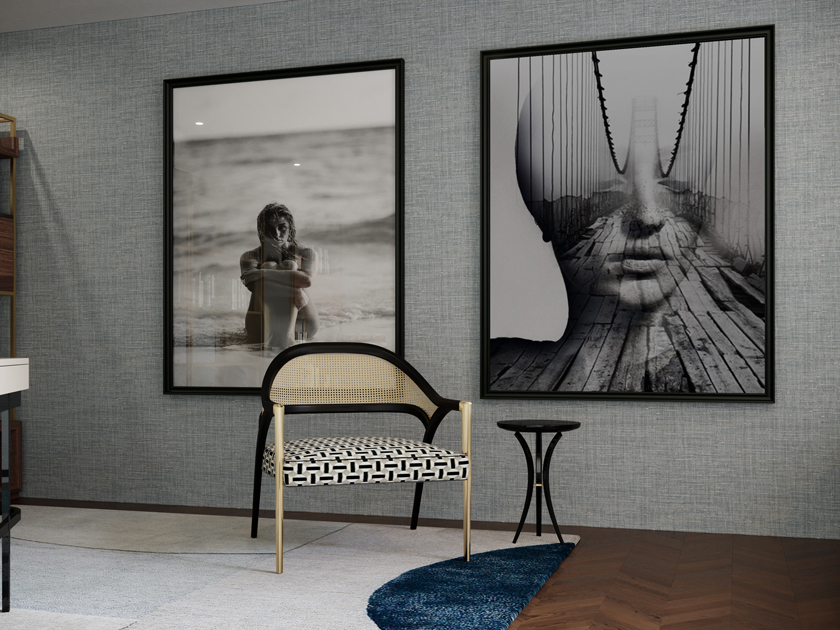 4 – Use Decorative Accessories
There are different types of decorative accessories characteristic of this season and that are imperative to the décor of a living room. One of the essential accessories is a bar cart, to warm the heart of the guests and provide unique moments. Elect the woods as Santos rosewood combined with stainless steel and you'll manage to follow different trends of the season.
5- Modern Home Decor with Colour Contrasts
This season is characterized by the use of bold colours in blue, green, magenta, and orange tones. Nevertheless, combining them with more neutral tones is essential to achieve harmony in the space.
Get to know Pantone's complete pallete of the colours of autumn.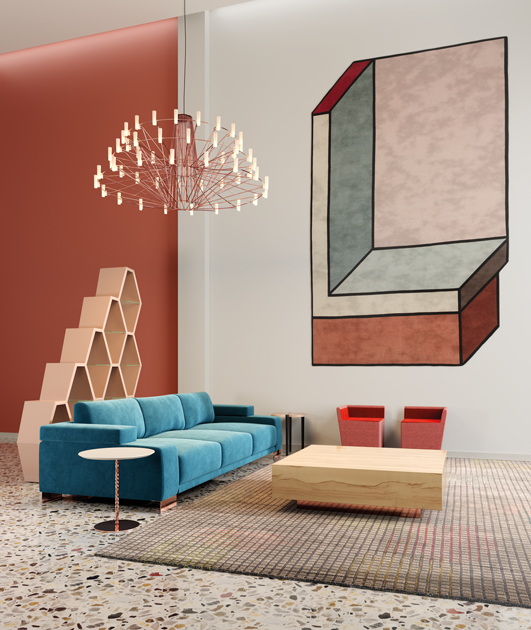 Let yourself be inspired! Give a new life to your decorations, renew the space with our tips of elegant and exquisite decorations. Entertain your guests in a harmonious, welcoming and cosy space. To be always up to date with our latest news, subscribe to the newsletter in the form at the footer.
Related Posts