Mirrors have been used for centuries to brighten and increase the perception of space in a room. This relatively simple trick is accessible to anyone and can very easily give the room a fresh look.
Decorating with mirrors requires, however, consideration. These can make a difference in rooms that lack space, thus offering an increase in comfort and well-being.
We now present some of the main tips that you should consider in the use of mirrors and how you can use them to create a truly amazing effect.
Place them Opposite to a Window
Placing mirrors opposite to windows results in a greater sense of space in any room. The projection of natural light is beneficial, creating an effect that makes up for some particularities in darker spaces.
The reflection of natural light creates a feeling of greater dimension in any room, which results in a more pleasant space. At this point, it is essential to study well each room and which mirror to place and the position from which it will benefit most.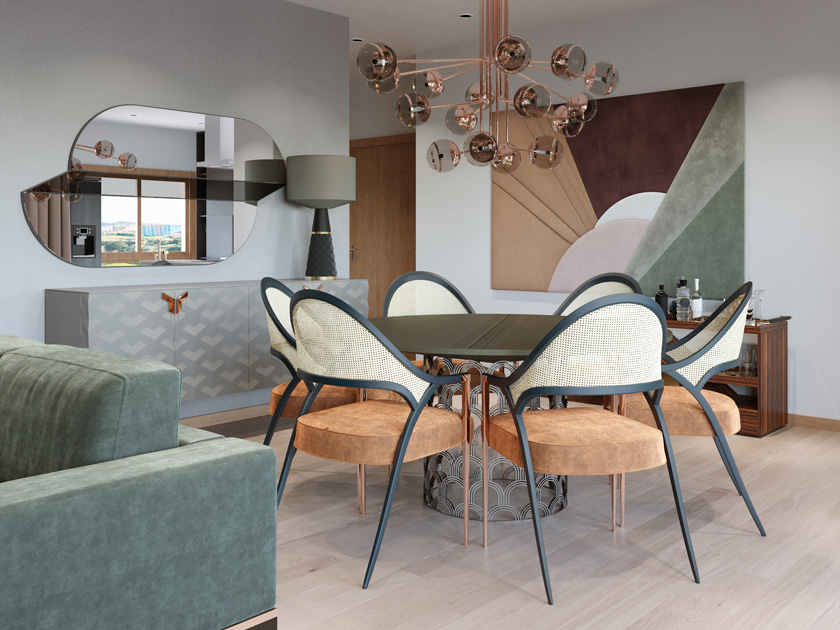 Think Big
Why go for a small, modest mirror when you can give your walls a whole new lease of life with a large mirror?
In this respect, "more is more". The larger the mirror, the more benefit you will get for the room in question. Again, here's just one piece of practical advice for getting the maximum effect from decorating with mirrors: go for a large mirror, but with a small frame.
Celebrate the Style
When thinking about decorating a space, it is natural to start by considering placing paintings or photographs on the walls. However, by choosing to decorate with mirrors to complement or replace this traditional approach, you enjoy a distinctive style.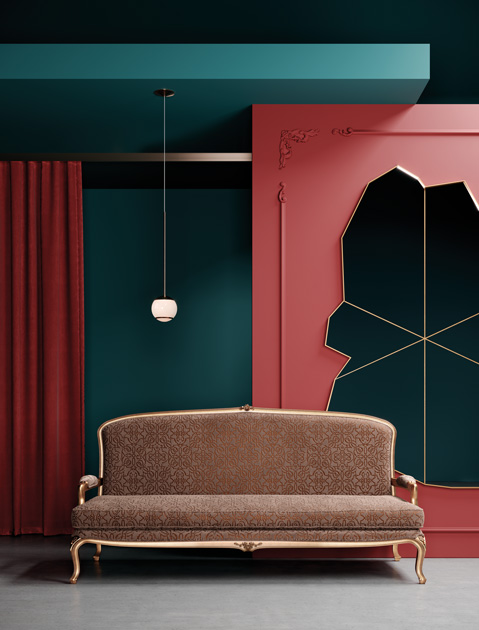 To combine the classic with the modern, options like the Disco TV mirror will surprise any guest. A wall mirror that has a built-in TV and high-definition sound system is not the kind of reflection you come across every day.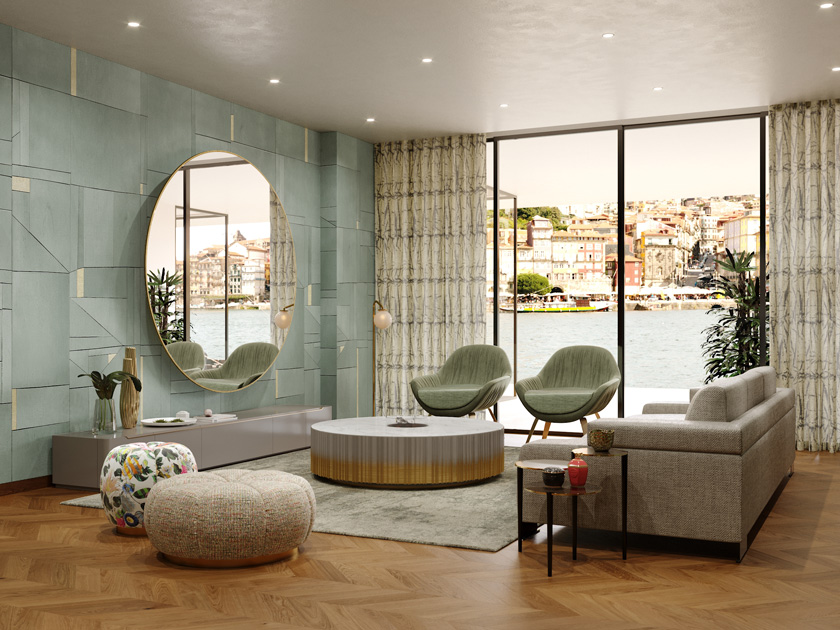 Perfect Positioning
The placement of a mirror also matters. Do your best to place it at eye level and consider the height of the walls of the room where you want to install them, playing with both the horizontal and vertical.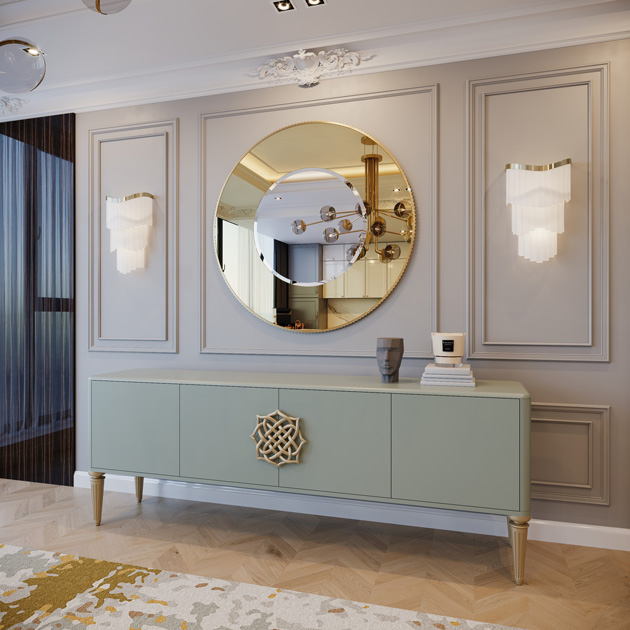 Think about the Decoration
There are mirrors for all tastes and shapes, so it will be recommended that you flirt with some styles before you go ahead and fill your wall with these items.
One of the secrets of decorating with mirrors is to create a neutral style, so you will not have difficulties in remodelling the house at any time. On the other hand, more ornamental options may require consideration when changing furniture or wallpapers.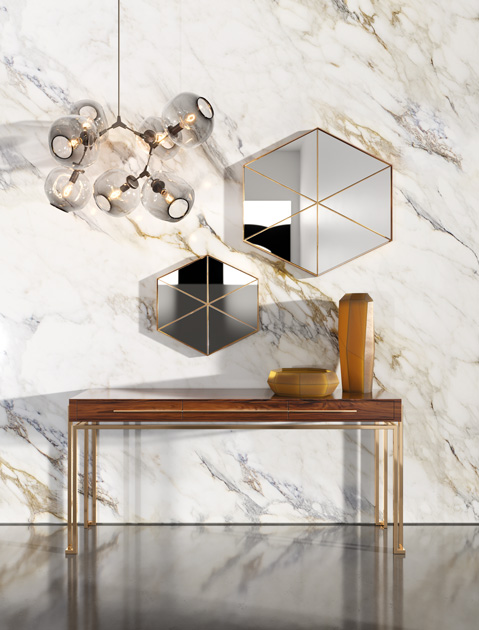 If you think about the way mirrors have been used for centuries in palaces all over the world, you will see that their presence has added dimension to these spaces.
From long corridors to ballrooms, they are items that go far beyond their capacity to return our reflection. By returning the light to its origin, or directing it to another point of a room, they are creating a more pleasant, inviting space in which you will feel better than in any other.
As you can see, decorating with mirrors has a few secrets, but nothing you can't do with a little help. Did you like these tips? Then keep up to date with all our decorating ideas by subscribing to the newsletter in the footer form.