Bar carts are key elements in luxury interiors. Besides the elegance it adds to any space, it is multifunctional, and you can choose models that you can use as side table, bar or small sideboard. The options are endless!
In this post, we selected a range of three suggestions of vintage bar cart, especially for you. Keep reading!
1) From Classic to Modern
Vintage pieces are no longer a novelty in exquisite decoration and have the particularity of being adaptable to both classic and modern design. If you're a fan of having a distinctive piece in your space, a vintage bar cart could be the key. Just let your creativity run wild and decorate this luxury furniture to your liking!
Monterey bar cart from Innova Luxury Group can be exactly what you're looking for! With a fun metallic structure and tempered mirror, it is an aesthetically stunning and elegant piece of luxury furniture that is not too flashy.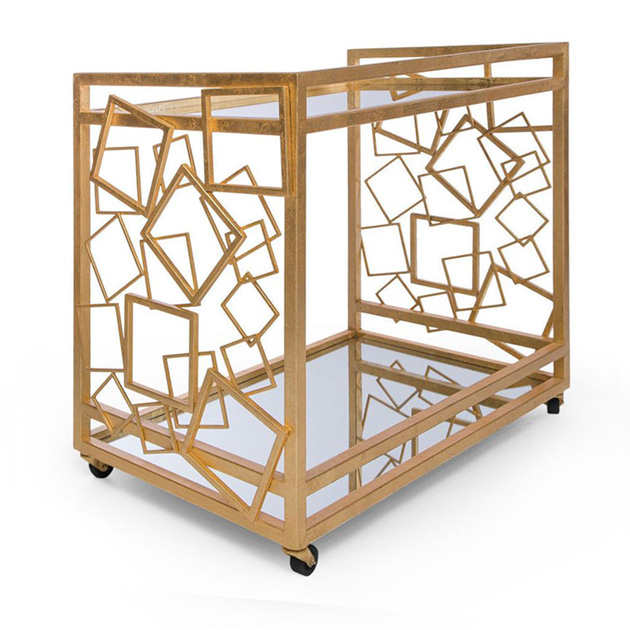 2) Distinctive Bar Cart
Metallic details are iconic of vintage pieces! This feature makes all the difference in your interior decoration, as it gives a distinctive look to the space, especially if you opt for gold. At the same time, the mixture of metals with noble woods, such as Santos Rosewood, gives a superb refinement.
Enzo bar cart from Jetclass, with its structure of stainless steel, is the perfect element for any interior design. Available in lacquer or wood veneer, the metallic and mirror details are, without a doubt, the highlight of this piece.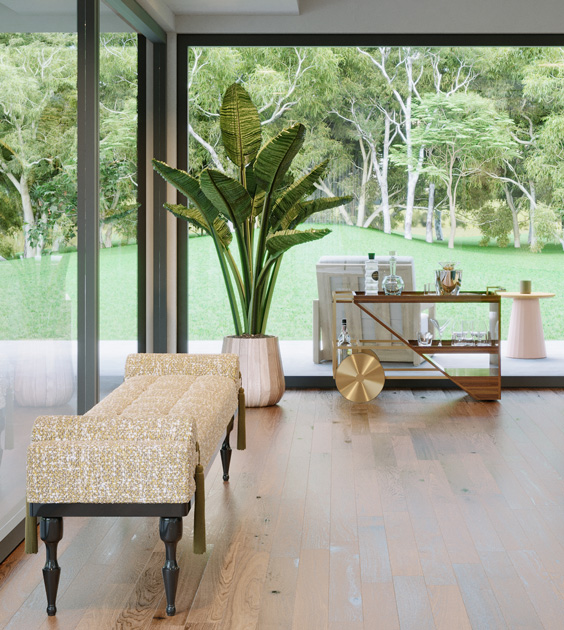 3) Perfect size
If you don't have much space available, or if you don't want a large bar cart, Tumbler bar cart from Baxter is the best choice: small, elegant and extremely functional.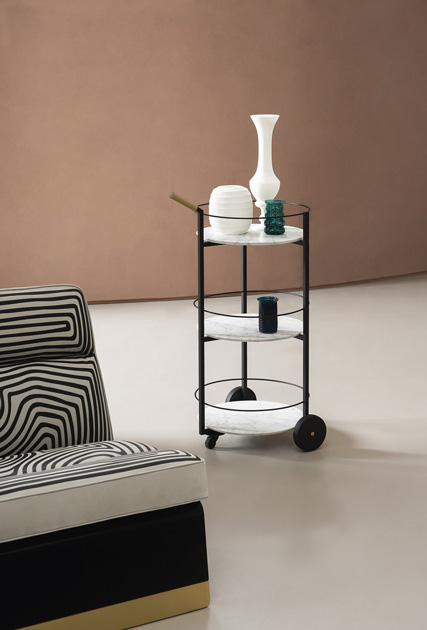 And that's it! We showed you a few vintage bar cart ideas for luxury interior decoration so that you create a refined and sophisticated atmosphere, whether in your living room, dining room or, why not, in your home office. After all, it all depends on the function you want to give it!
Related Posts