The end of the short and cold days is arriving and with it one of the most colourful and energizing seasons of the year approaches. We will very soon welcome spring. With the weather warming up and the outside colours becoming warmer people tend to feel motivated and joyful, after all, spring represents a new phase.
Your home must not be the exception and you can also bring good energy from this season inside your walls, making changes in the interior decoration of your space. Do you want to know how to prepare your home for spring? We will give you a few suggestions!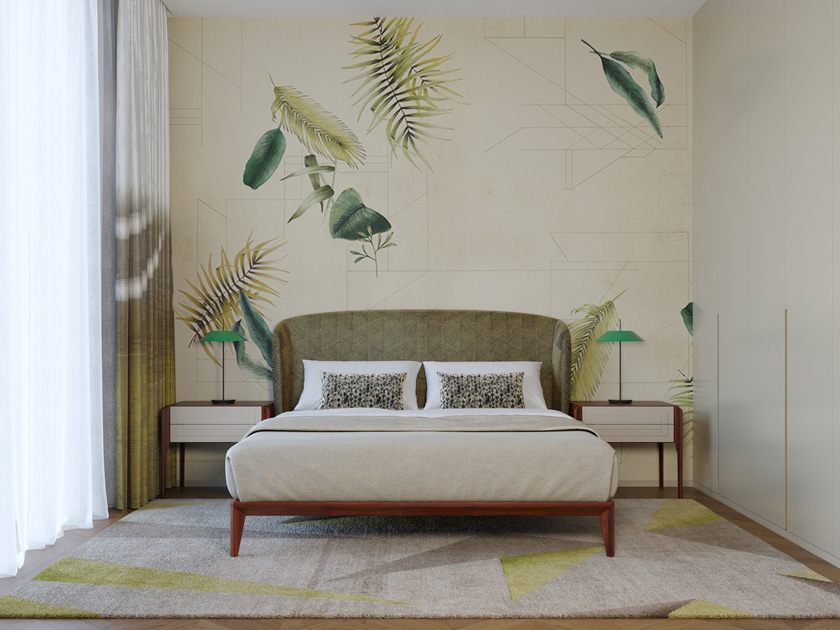 Loft Bed | Stuart Bedside Tables
Colour
With the sunbeams coming through the windows and the streets filled with colour from the flowers that blossom in the city gardens, one of the main tips we can give you is to use colours full of liveliness.
Some of the colours that will be trendy in this season, and that will extend to the summer, are pastel pink, lilac, coral, neutral tones like white, cream and mocha and, of course, different shades of green. Basically, it is bringing a little bit of the nature's joy inside doors and being able to convey these sensations of joy and contentment to those who live in that space.
If we were to think about living room decoration it would be easy to apply this decoration trend. You can start by using the colours of the season, or other colours you equally like, in small details or in some furniture pieces.
If you are going for something bolder, give a subtle summer touch to your interior decoration with colours like royal blue, iced coral and raspberry – other colour trends you won't want to miss.
Bohème sofa from Jetclass will be a solution for you! Its shapes create a cosmopolitan refined ambience and, besides being available in different sizes, you can also customise the fabric, as well as the material and colour, which will fit better in your living room decoration. This sofa even allows you to use different colours in the arms stainless steel structure, such as copper or smoke.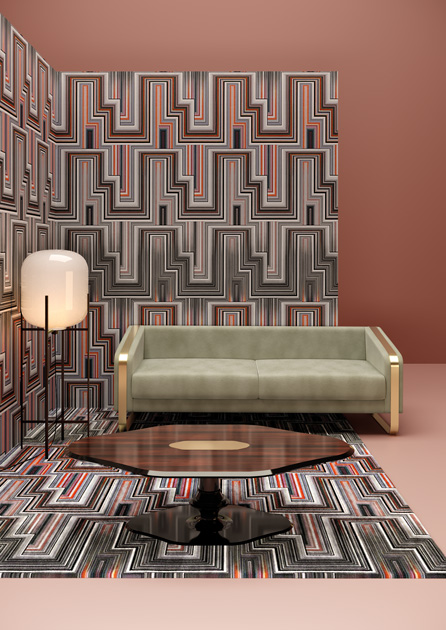 Bohème Sofa | Blume Coffee Table
Light Fabrics
It is time to put aside wools, knitwear and other winter fabrics. Besides its cozyness, these are appropriate for the coldest months of the year.
Spring will bring you lightness! Hence, substitute this fabrics for others that are lighter and have vibrant colours!
The pillows and cushions with lighter and bright colours may be a good alternative. You will easily change the current pillowcases and give a spring vibe to your home interior decoration.
Inside your bedroom, do not set the changes apart. If you have chosen a more discrete furniture go now with a spring duvet and, why not, finally create the reading corner you have been wanting for so long? Our collection of armchairs and side tables will for sure have some combinations that will work superbly in your home. We show you here an example of a sublime interior decoration with Royal armchair and Bleau side table, from Jetclass.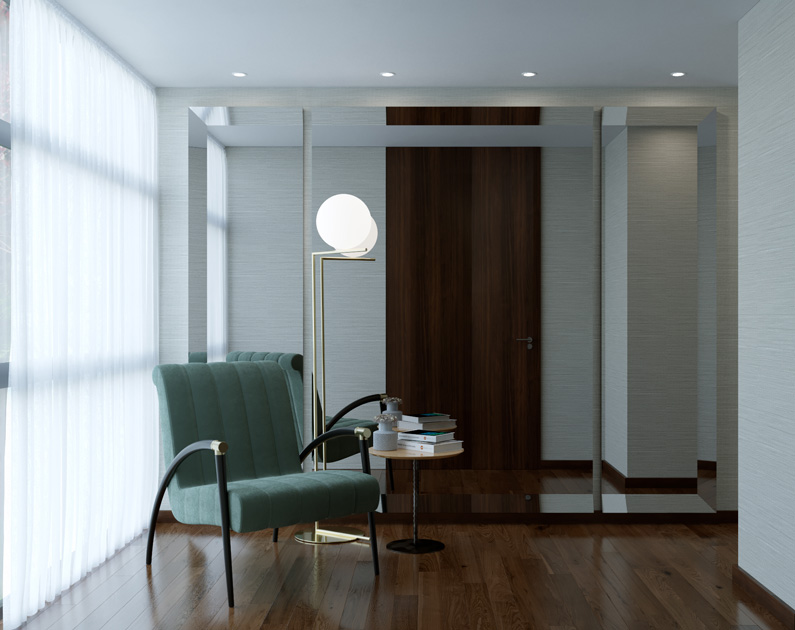 Royal Armchair | Bleau Side Table
Draper pouf from Jetclass is also a good example of an interior decoration element you might use. As spring is as well a synonym for tidiness, this pouf can be a great ally! With storage on its inside, it represents diversity and dynamism in different colours, shapes and sizes! It is up to you now to choose the light and refined fabrics that will go along with the differentiating touch of the draped style.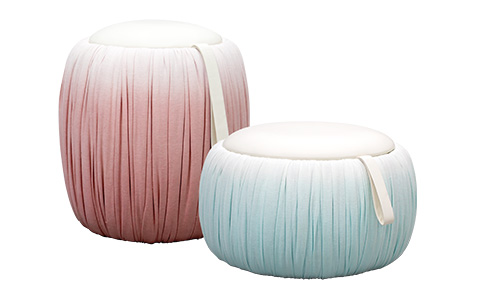 Flowers
When you think about spring what is the first image that comes to your mind? Probably your answer was flowers, or nature in general. It does not matter which one, nor its colour, flowers will always bring life to your home's interior decoration!
The use of flowers is a solution that will allow you to combine different colours and will bring a fresh and nice scent into the room! Use and abuse!
In the lack of real flowers you can always use them in fabrics patterns and paintings! Bring the spring symbol into your home!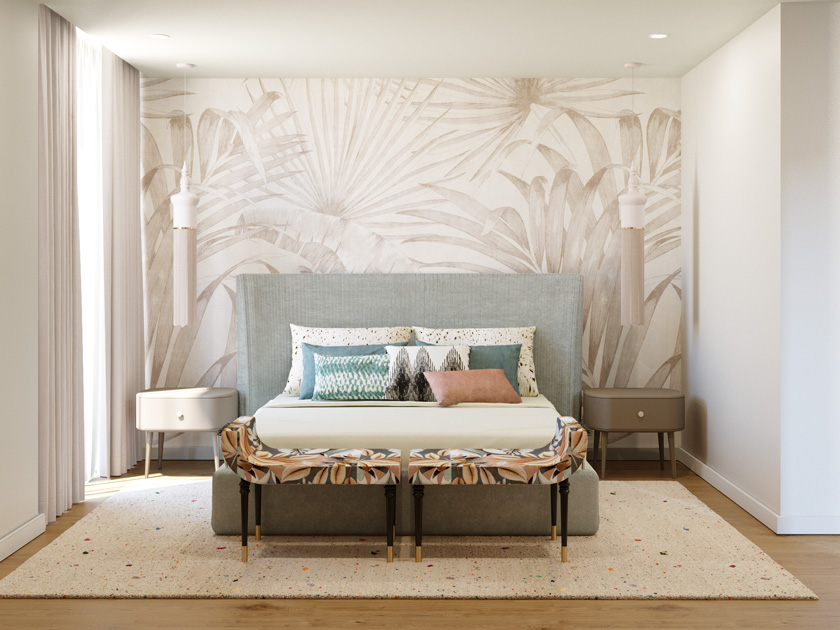 Penelope Bed | Kyro Bench | Oxford Bedside Tables | Savoy Pendant Lamp
Valentina armchair from Jetclass collection, in this fabric, is an example of how you can add an eccentric and refined piece with a spring touch, but which will work equally well throughout the remaining seasons of the year. Now, you have only to combine the fabric you will choose with the colour for the feet you like the most.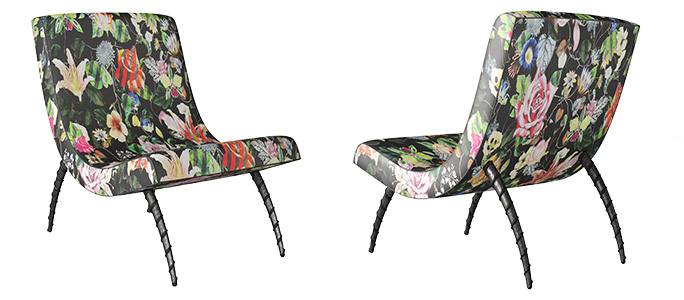 But what if you gave flowers an artistic highlight? Blossom art from Jetclass is as luxurious as it is mysterious and perfectly complements a refined decoration.
Blossom Art | Azure Sideboard | Azure Bar Cabinet | Cosmos Dining Table | Grace Chair
As you can see, spring is a great opportunity to do what you have been wanting for so long: give a new and fresh look to your home through interior decoration with small changes! However, if you are looking for bigger changes, such as remodelling completely your living room or bedroom, talk to our team of interior designers.
We hope with this suggestions you have more ideas of how to prepare your home for spring. Talk to us for new ideas!